Thanksgiving Clothespin Turkey links
Happy Thanksgiving!! This is my favorite holiday because it's just food. No stress about presents or costumes to make or even parties to plan, just eating a lot of food with family. Of course I'm not making the dinner. Hum . . . maybe that would increase my stress level if I was cooking the food. :)

This little clothespin Turkey that I drew a couple years ago has become very popular, especially on pinterest. I have received quite a few e-mails from people having trouble downloading it. So I thought I would included some links to help download.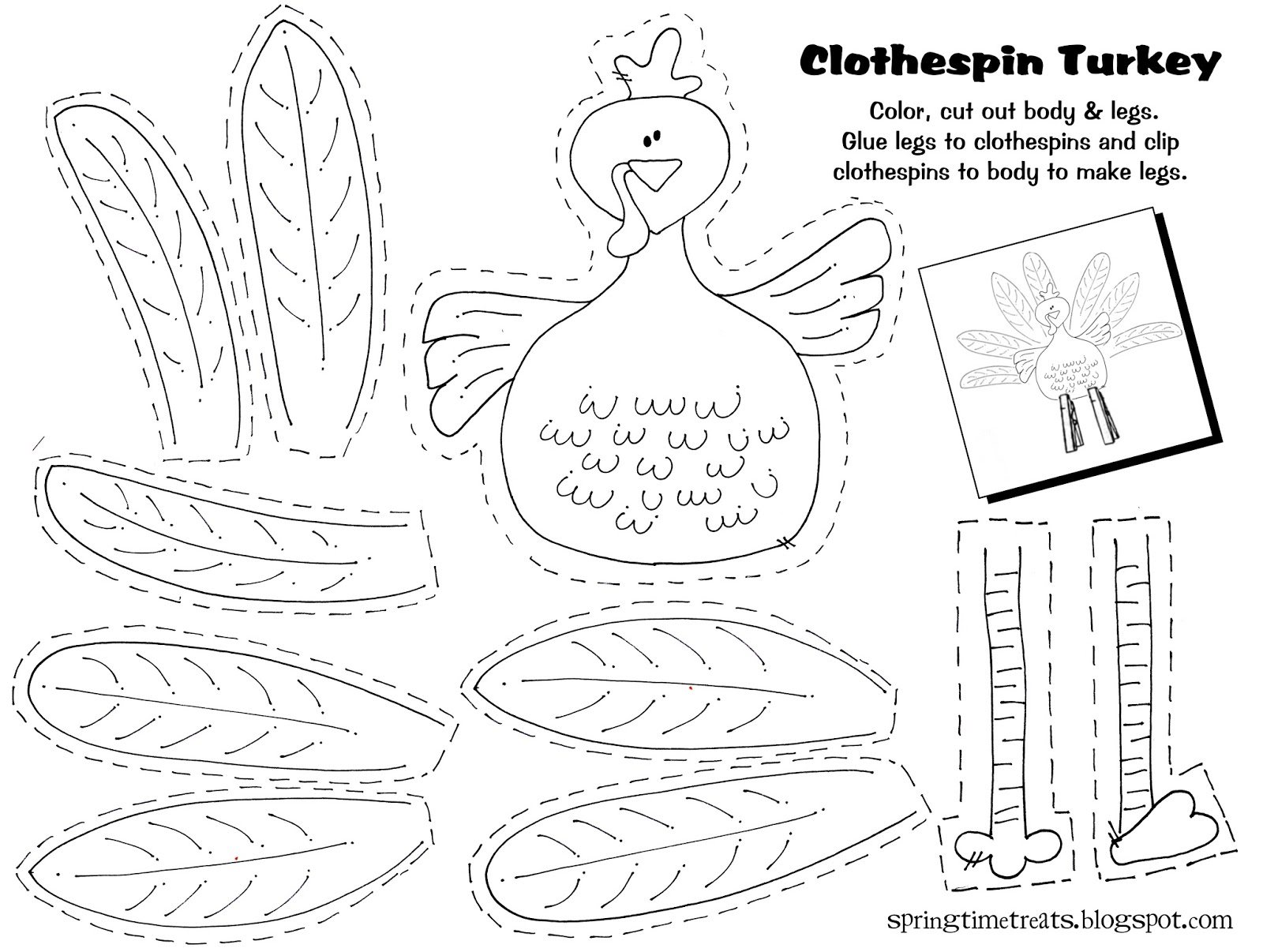 Link for original Clothespin Turkey JPEG
Link for original Clothespin Turkey PDF



I also made a new version with no lines on the feathers so you can write what you are thankful for on each feather, turning it into a Thankful Clothespin Turkey. Oh ya!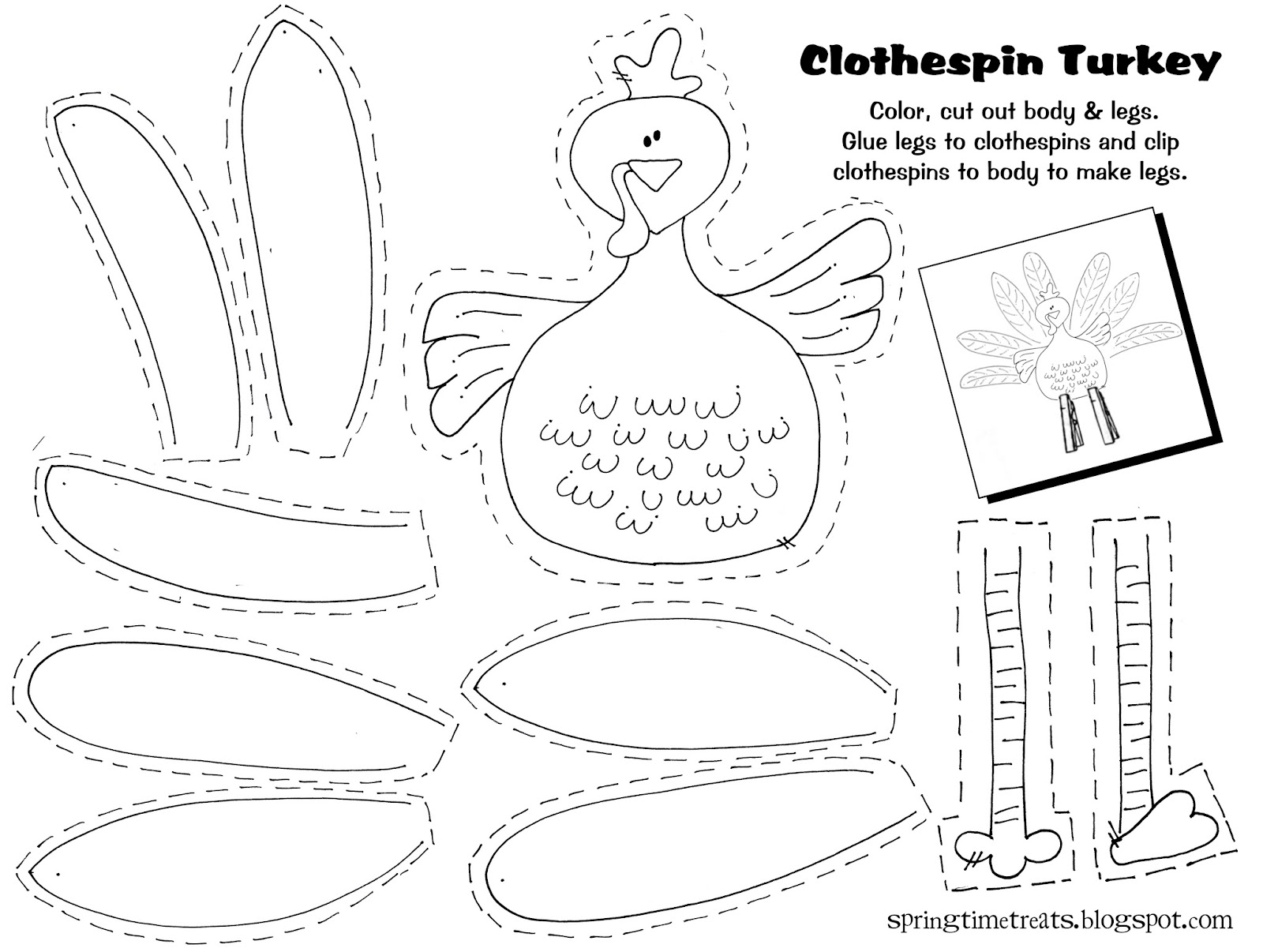 Link for Thankful Clothespin Turkey JPEG
Link for Thankful Clothespin Turkey PDF

Here is the tutorial of how to make a clothespin giraffe. Same concept as clothespin turkey. My children are pretty talented. Look out Martha Stewart. Click here to view if not working.