Teacher gift - FREE reading printables
This week is teacher appreciation week!! Let's thank our teachers! I use to help out once a week in my child's class for an hour and when I came home I needed a nap. Not even kidding. Hats off to these amazing teachers!
I made these little 5x7 quotes for my niece's school classroom. Several people asked if they could print them for gifts for their children's teachers. So here you go!!
The size is 5x7, but it should work for other sizes too. Print this off, put inside a cute frame, and wa-la, all done!
Like always, if you have any trouble, just email me and I'll email you the files. 
Here are past teacher gift ideas.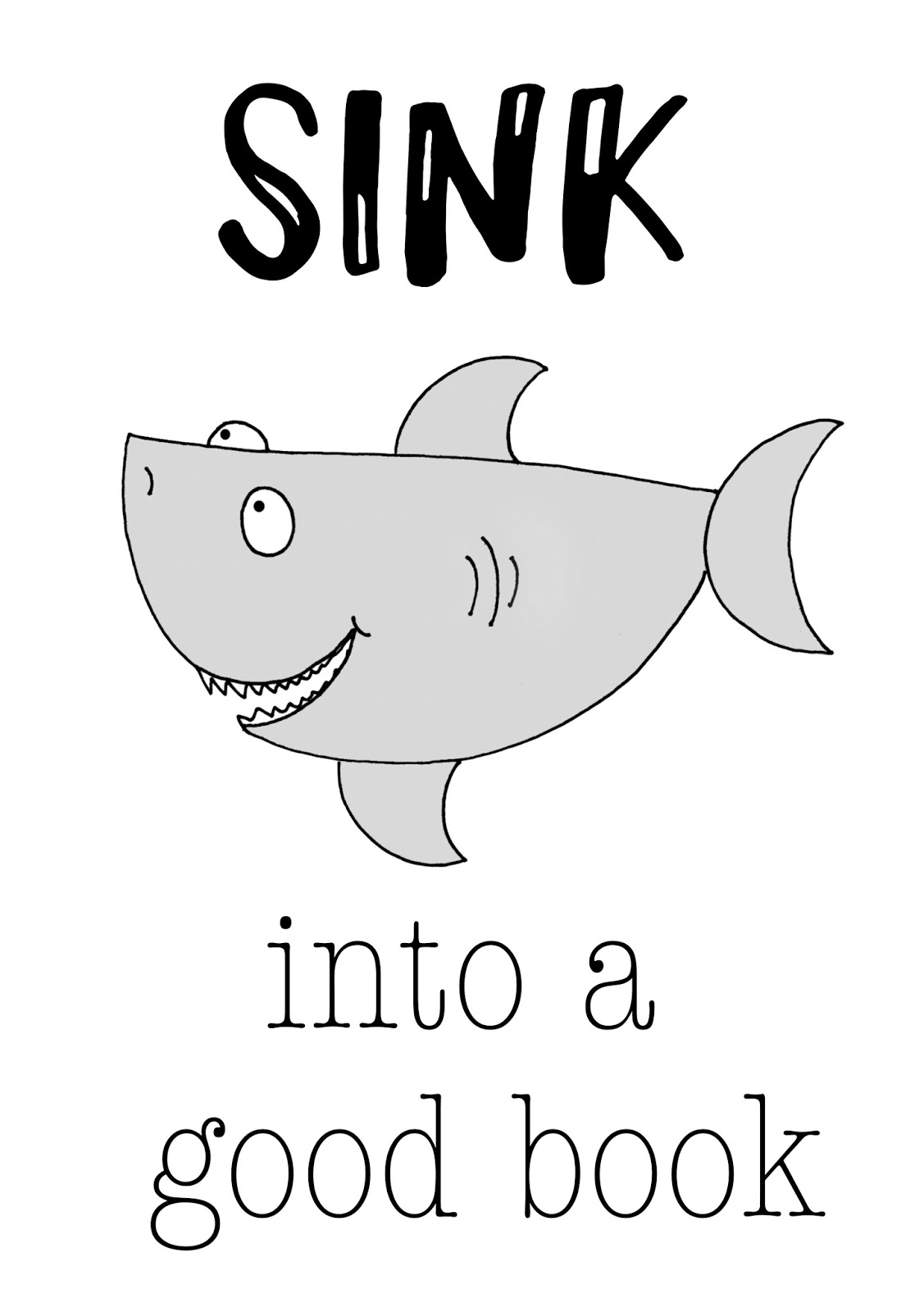 Get Losssst in a good book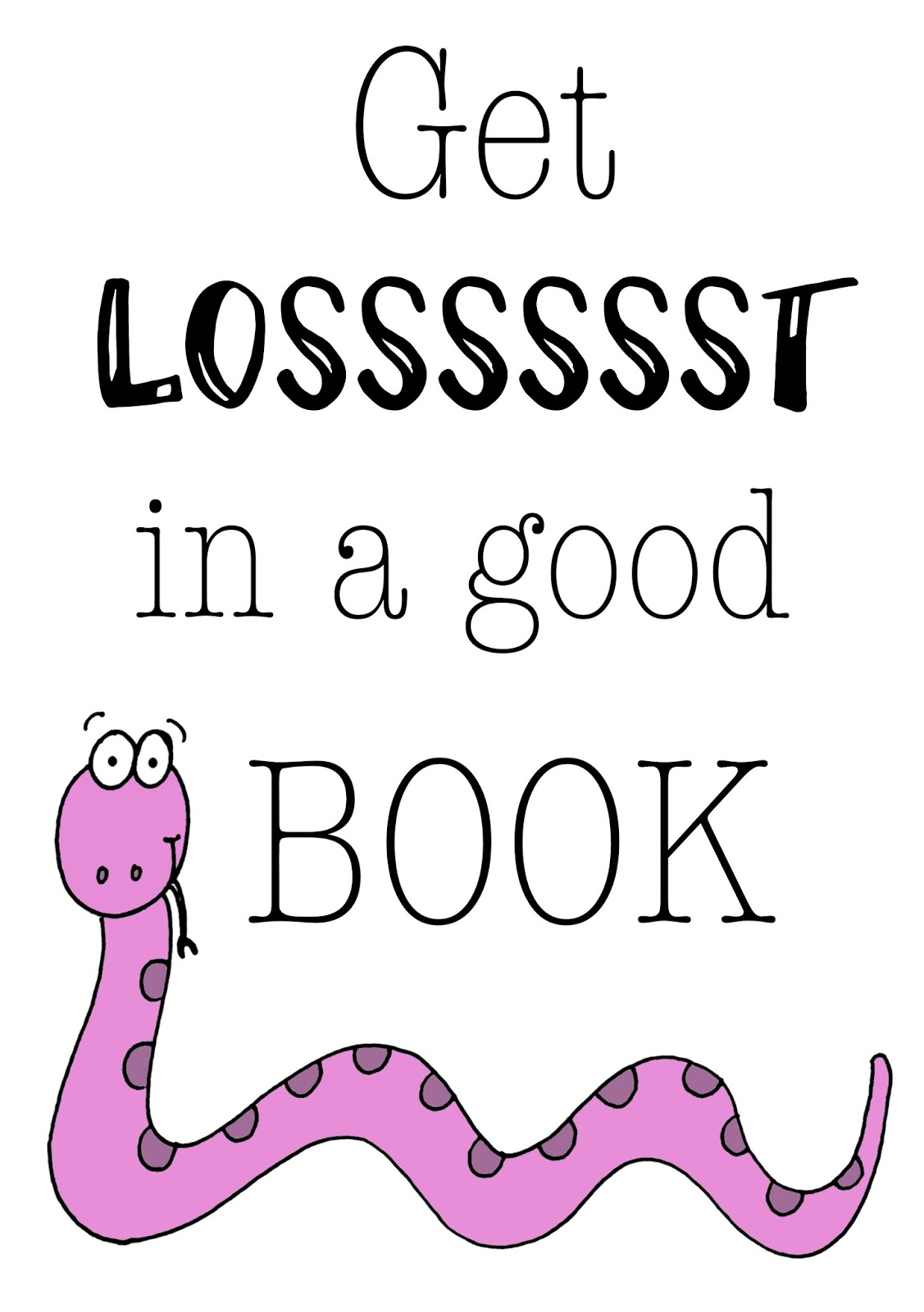 We are WILD about reading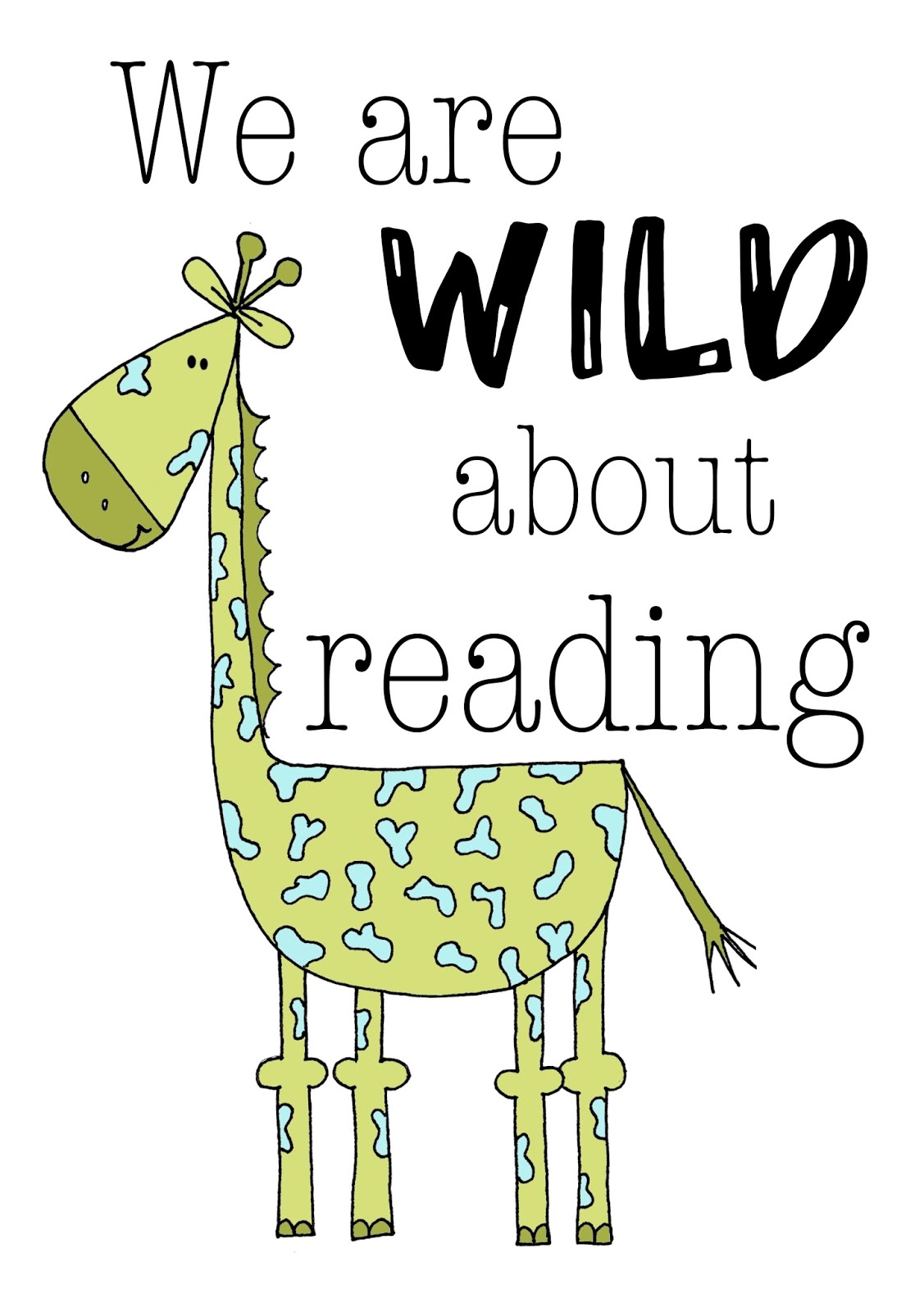 Reading is un-BEE-lievable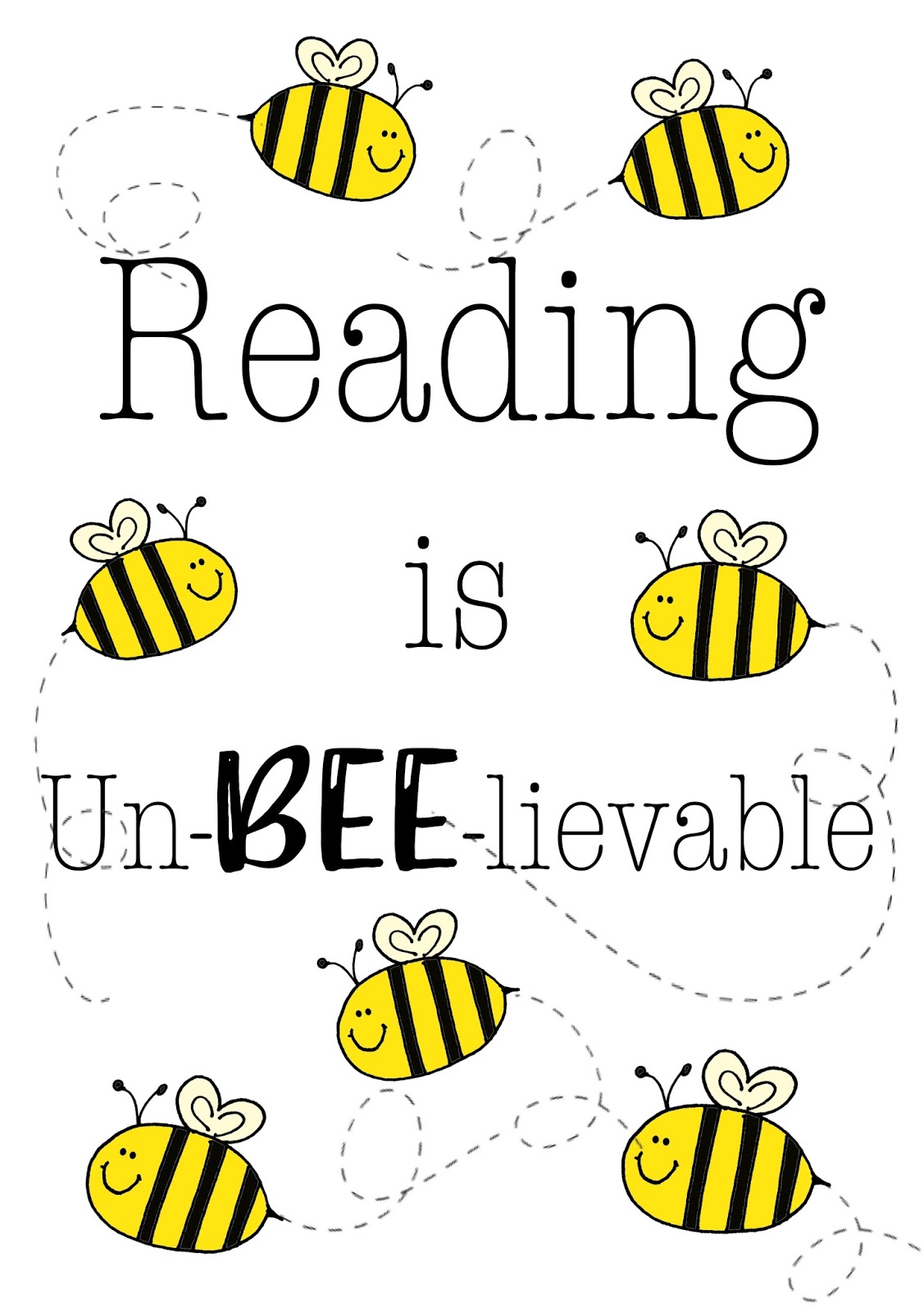 And like always, these are just cutsie ideas. I think the best gift you can give is a hand written card thanking your child's teacher for their time and attention to your child. But hey, cute stuff is fun too.