Teacher appreciation gifts
It's that time of year again where we bow down and say a huge thank you to our marvelous teachers. Actually, I think it was last week. But . . .  my lilacs are in full bloom so we are giving our teachers their gifts (flowers) with a nice thank you note today.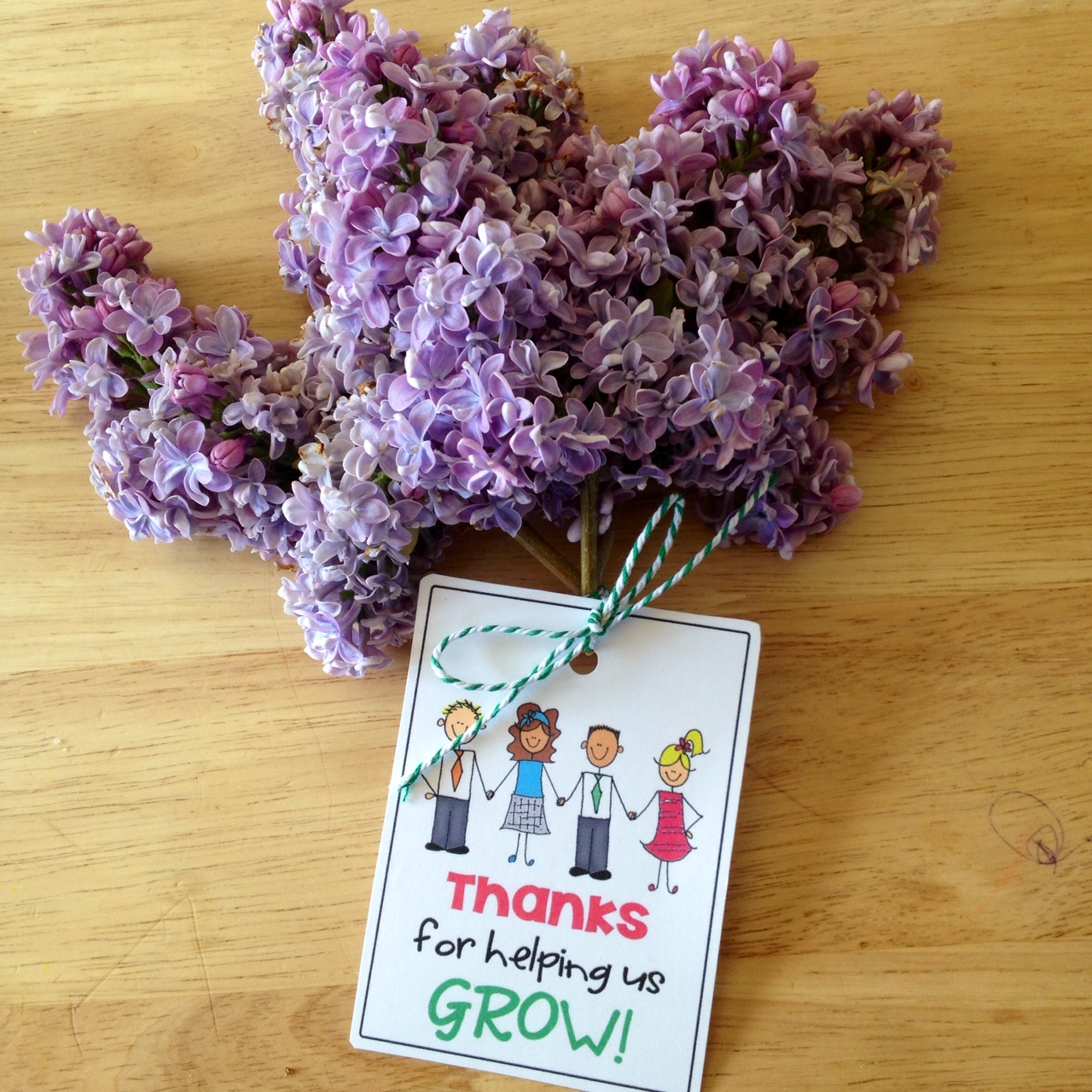 I just noticed how loved my kitchen table is with scratch grooves and pen drawings. Lucky table :) 

Here is a link to my free digital downloads! And here is a link to my shop for digital prints, calendars, drawing book and more.