Teacher Appreciate gift ideas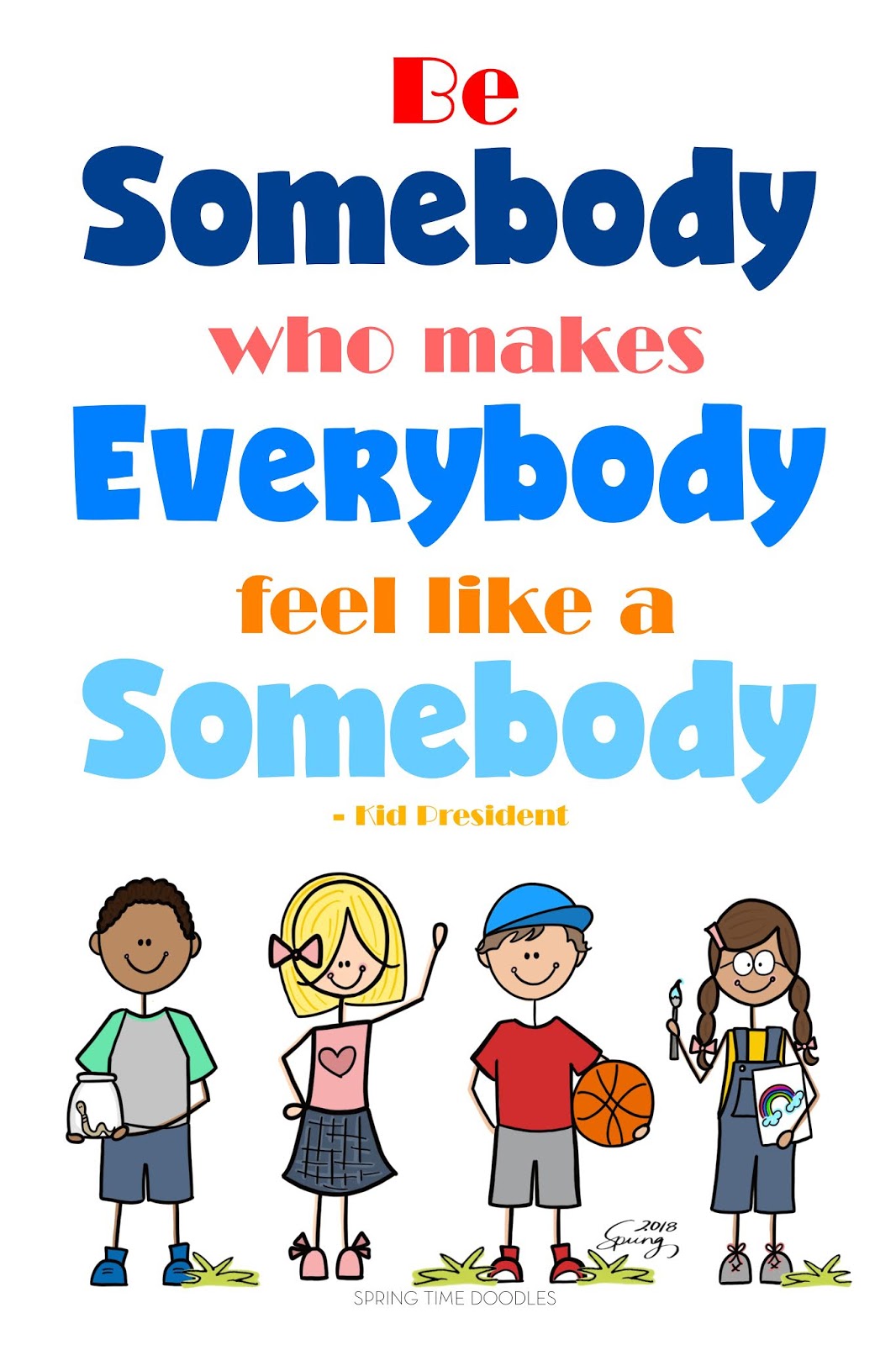 It's teacher appreciation week!! I'll be honest. I'm tired. I'm worn out. 

😅

 If I was packing school lunches it would be bread and maybe a carrot stick. No drink though, because they can just go to the drinking fountain. But I'm not even doing that. I just started paying for school hot lunch.
But guess what? I guarantee our teachers are even more tired. So I can must up a little more energy to write a note and really thank them. Buy a treat and tie a cheesy note to it, or maybe 

a gift card. And guess what? Back when I had more energy I made a crap load of cheesy notes, and lots of cheesy ideas on this blog. So below are some of my favorite ideas. 
Click the blue links to find the digital download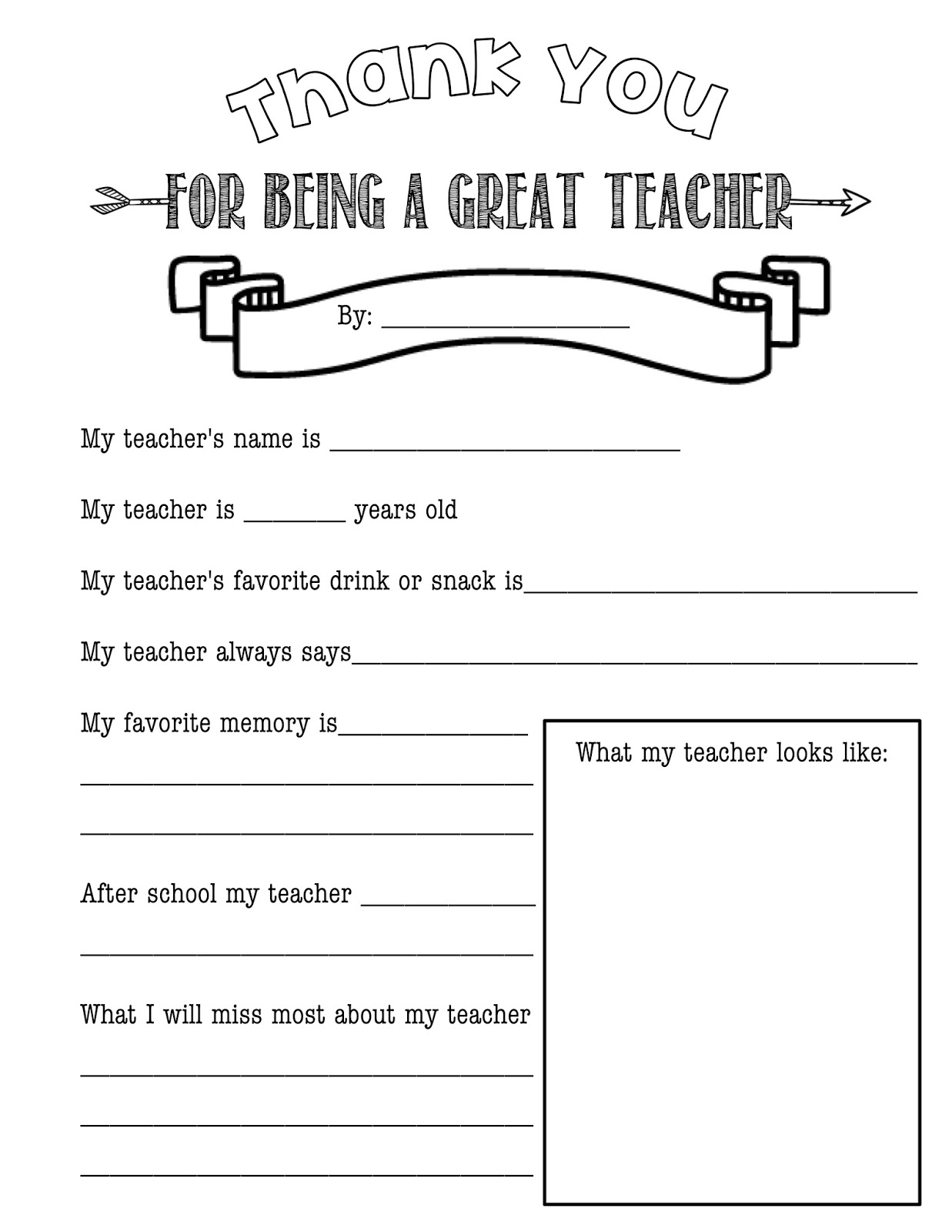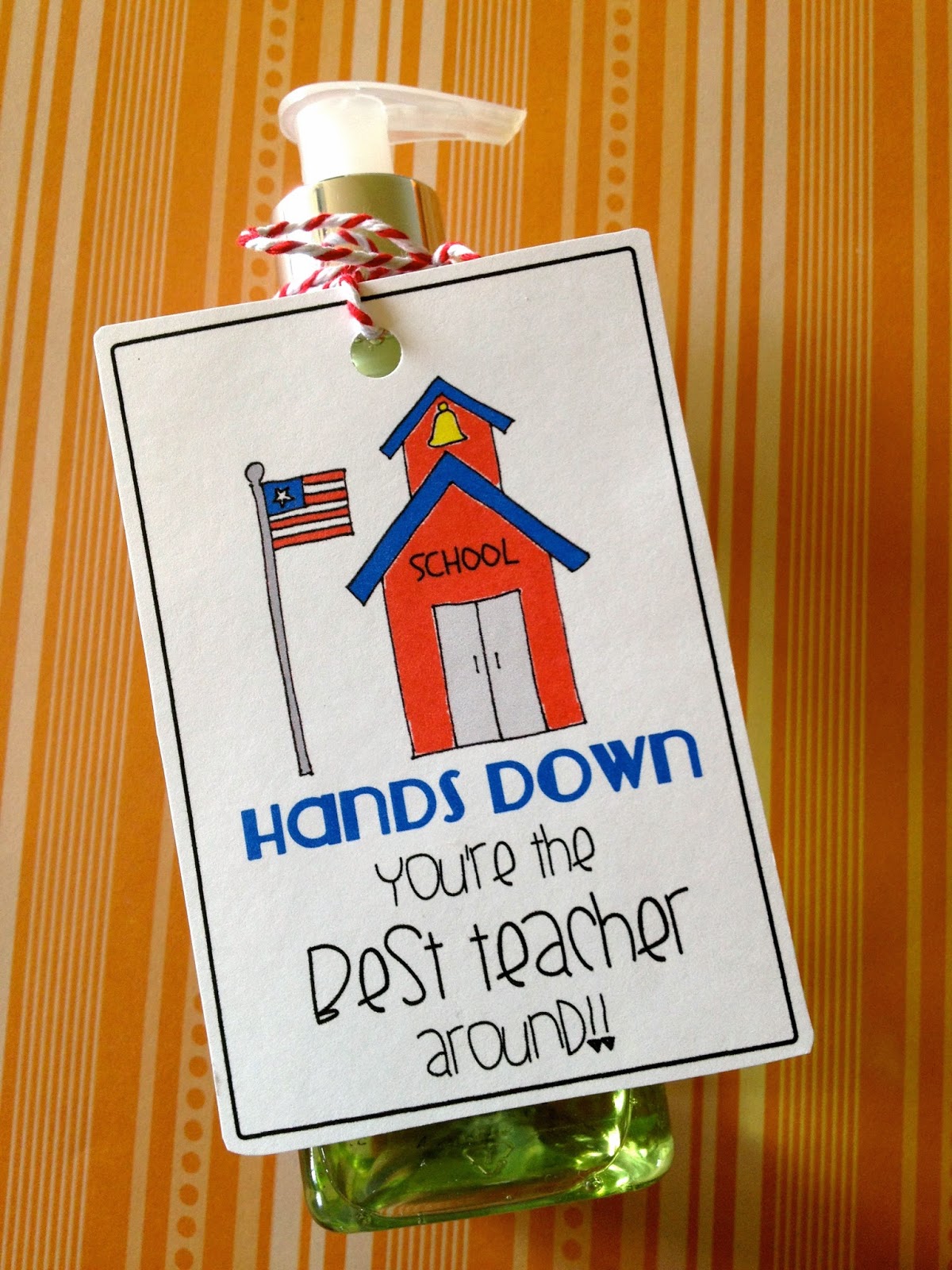 Poster print and frame for teacher - I loved drawing these cute kids and adding some of my favorite quotes. You could frame and give to a teacher. My shop has other ideas too.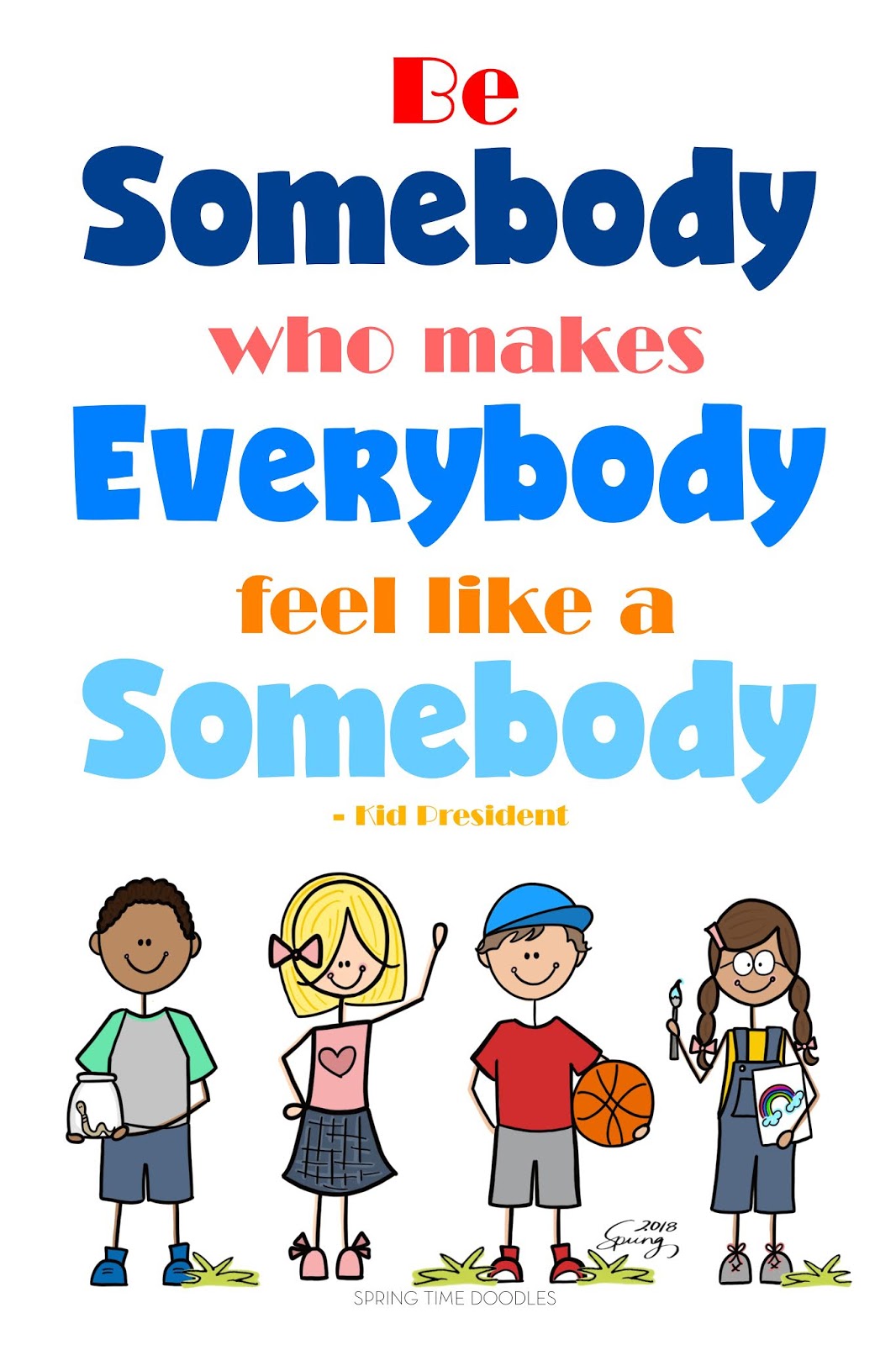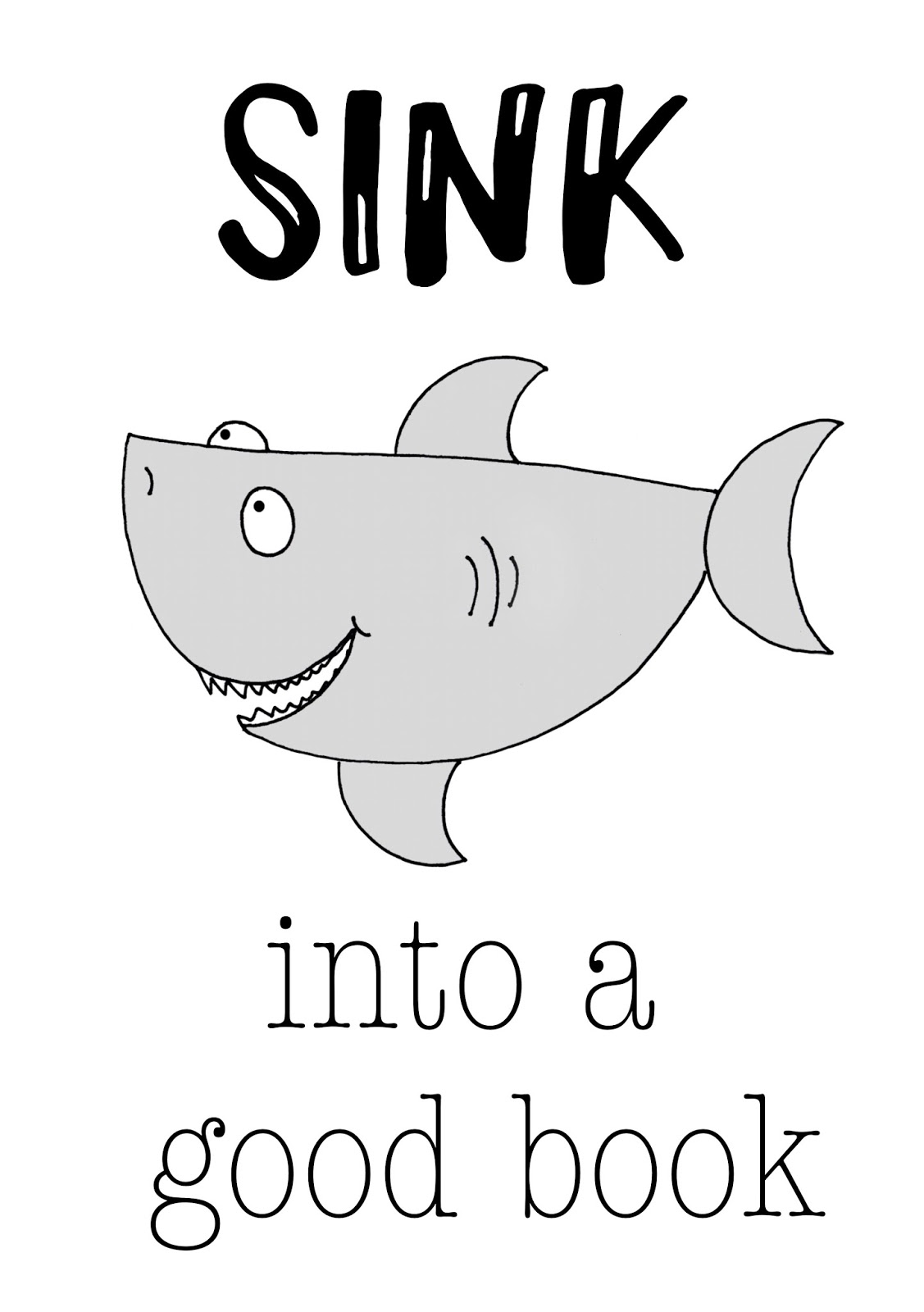 But I'm going to say what I always say, I think teachers love all these cute ideas, but their favorite is when you take the time to write a real heartfelt note thanking them for all they have down for your child. I promise that means the most. But I hope you enjoy some of these cute and cheesy ideas too. :
)