St. Patrick's Day 2020 FREE coloring pages!
Happy St. Patrick's Day! I think 2020 will be a St. Patrick's Day to remember. With social distancing this year, I wanted to share a few coloring pages for you and your children to enjoy!!! Stay healthy, safe and sane. :) 
I'd love to see your coloring pages, send me a picture, and I'll pick a winner with a prize!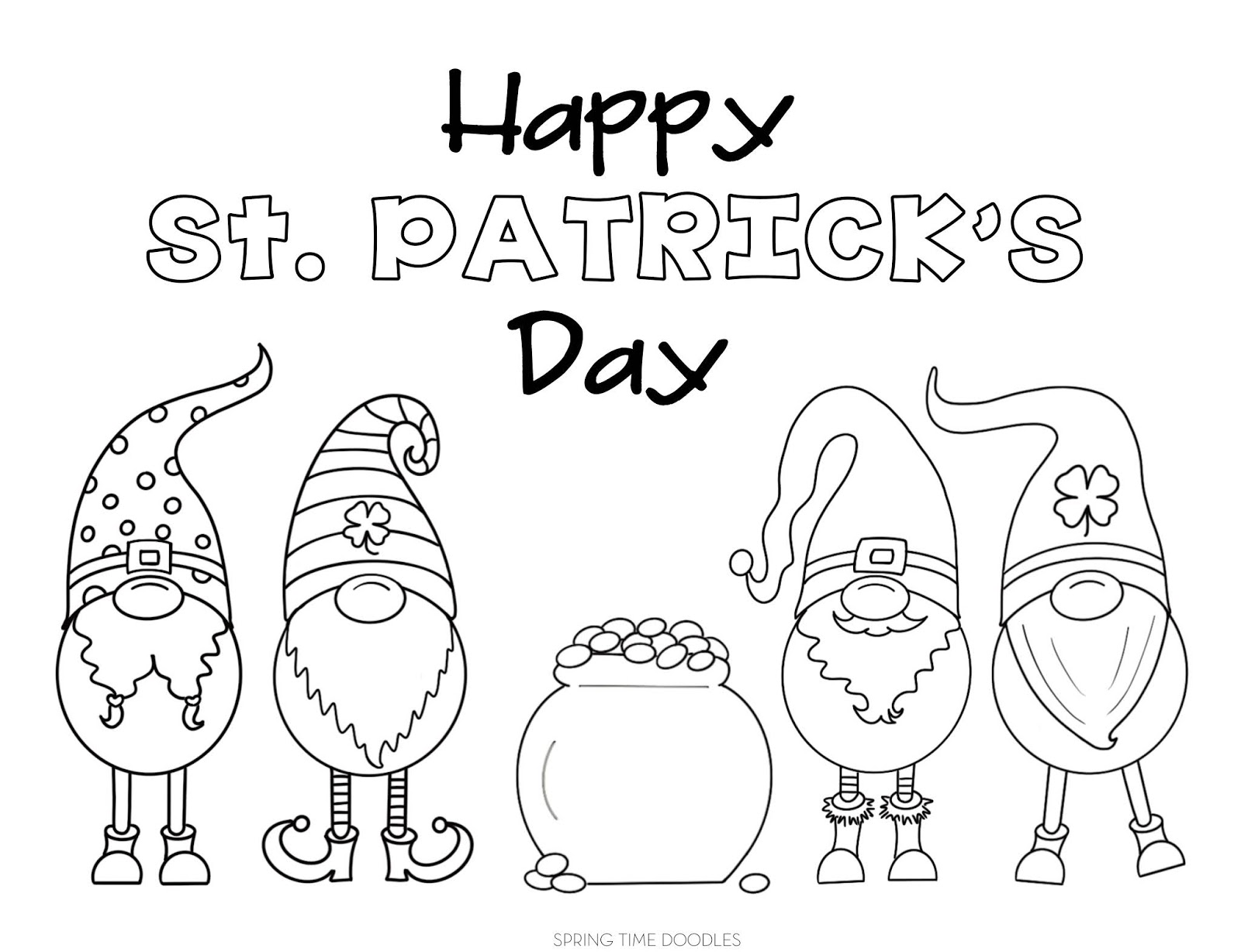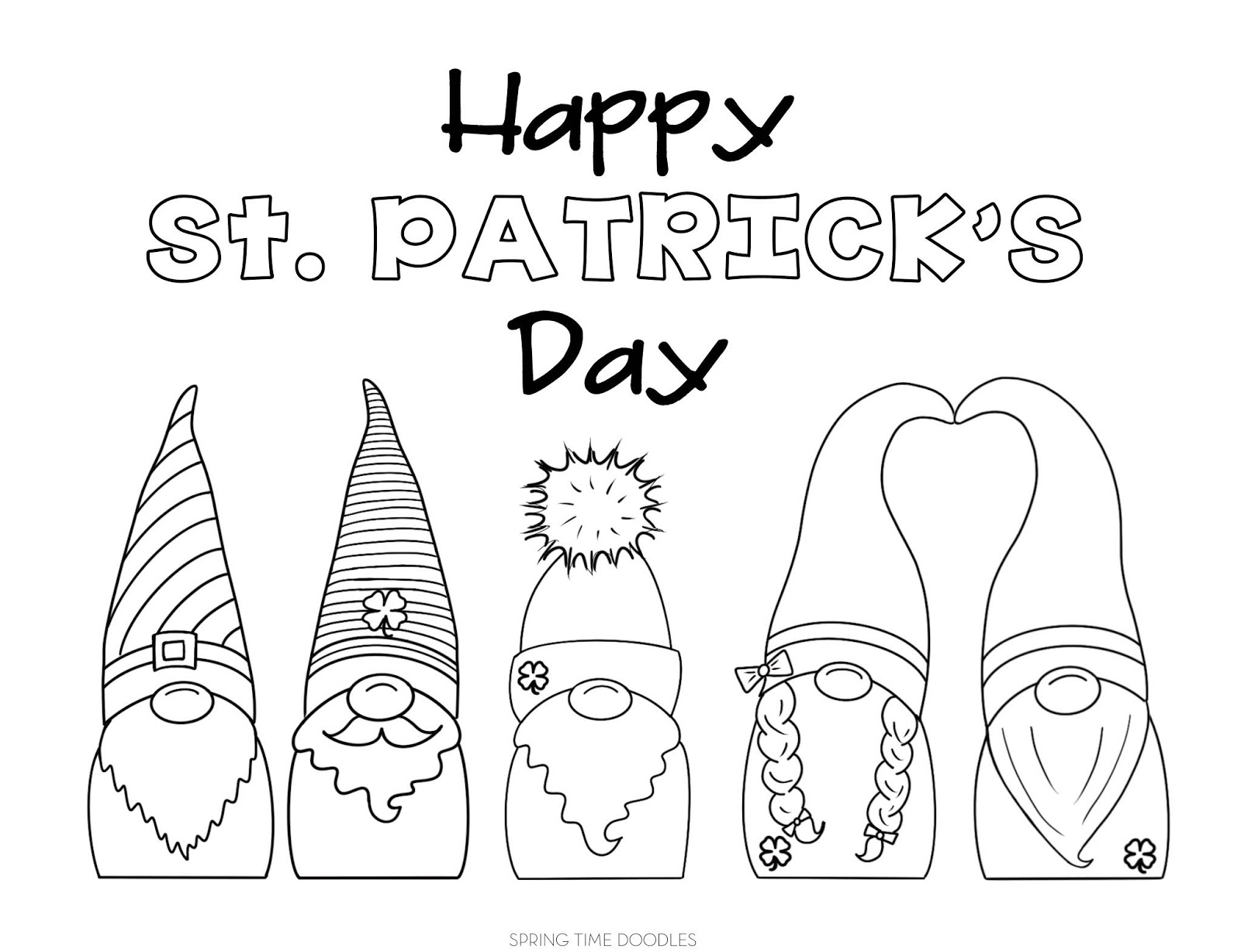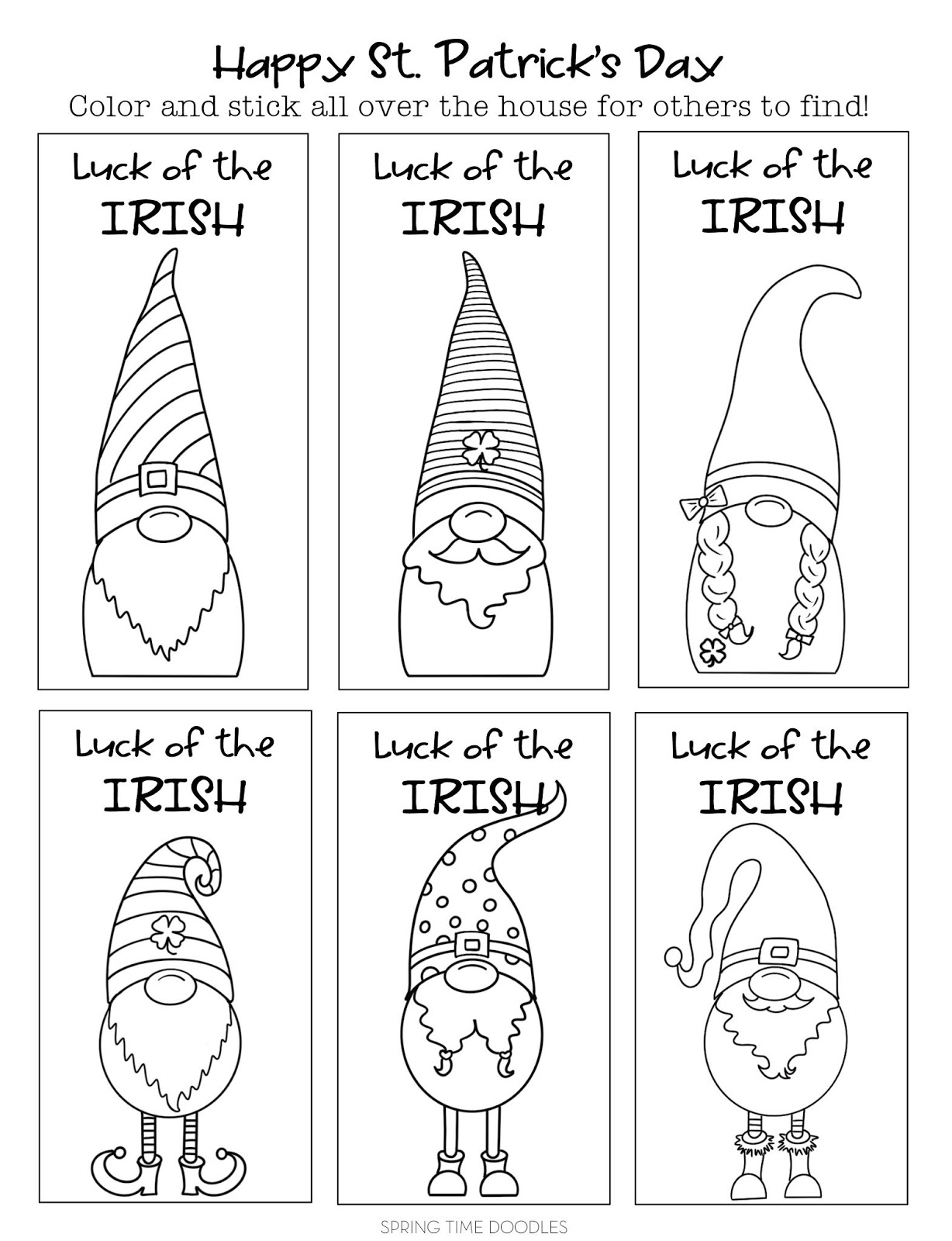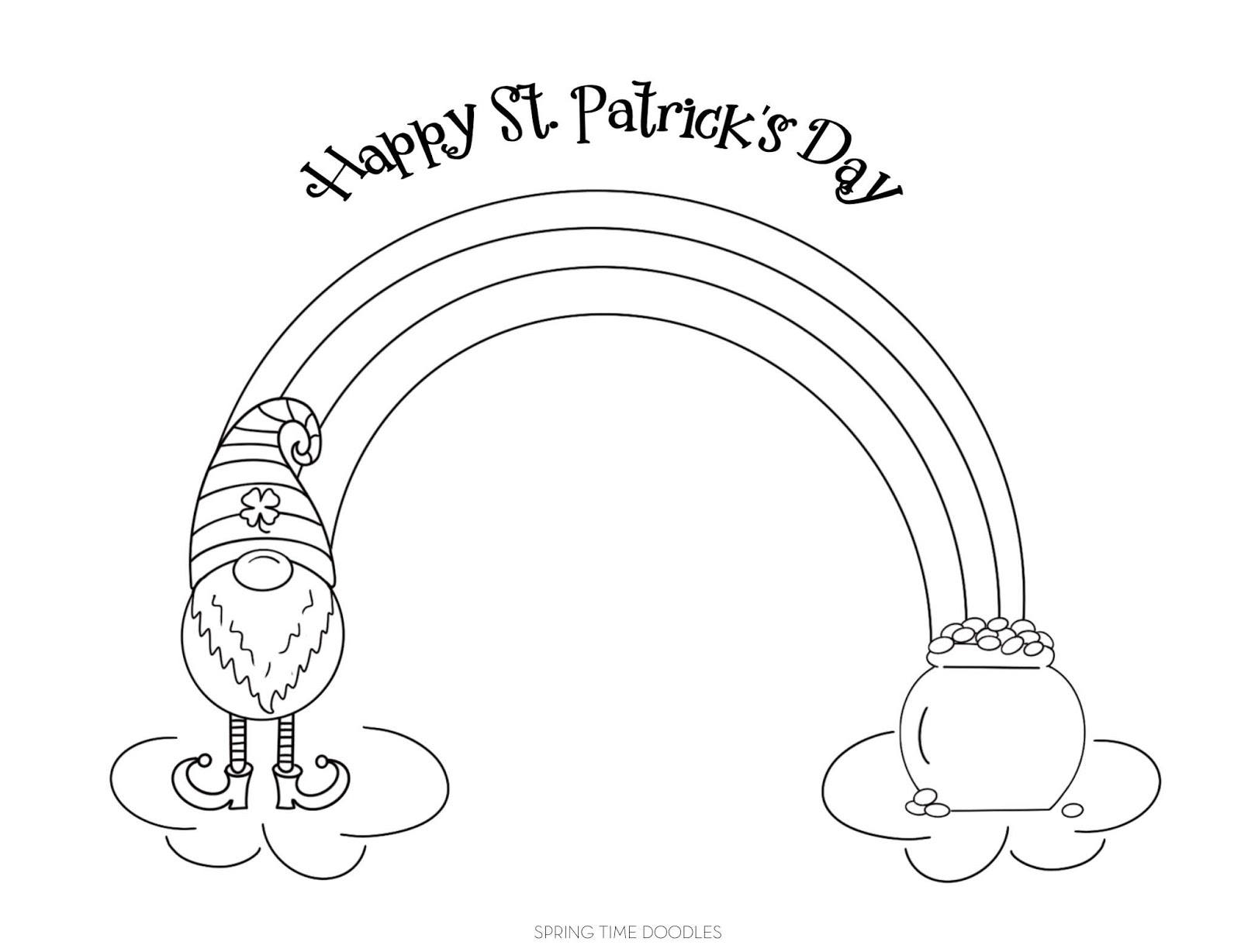 To download click on the picture and save to your computer and print. Or click on the following links. 
If you like these and would like to make your own coloring pages or use the clipart however you like you can purchase this clipart (and use for small businesses too) here