Paper Puppets FREE (Space Robots, Pirates, Cowboys, Fairies & Mermaids)
One of my first posts ever I shared some Pirate, Cowboy & Fairy paper puppets. It has become my most popular post with over 100,000 views. Wow. Thanks mom for viewing all those times. :).
I have since slightly edited the puppets, and made them a little better quality to download.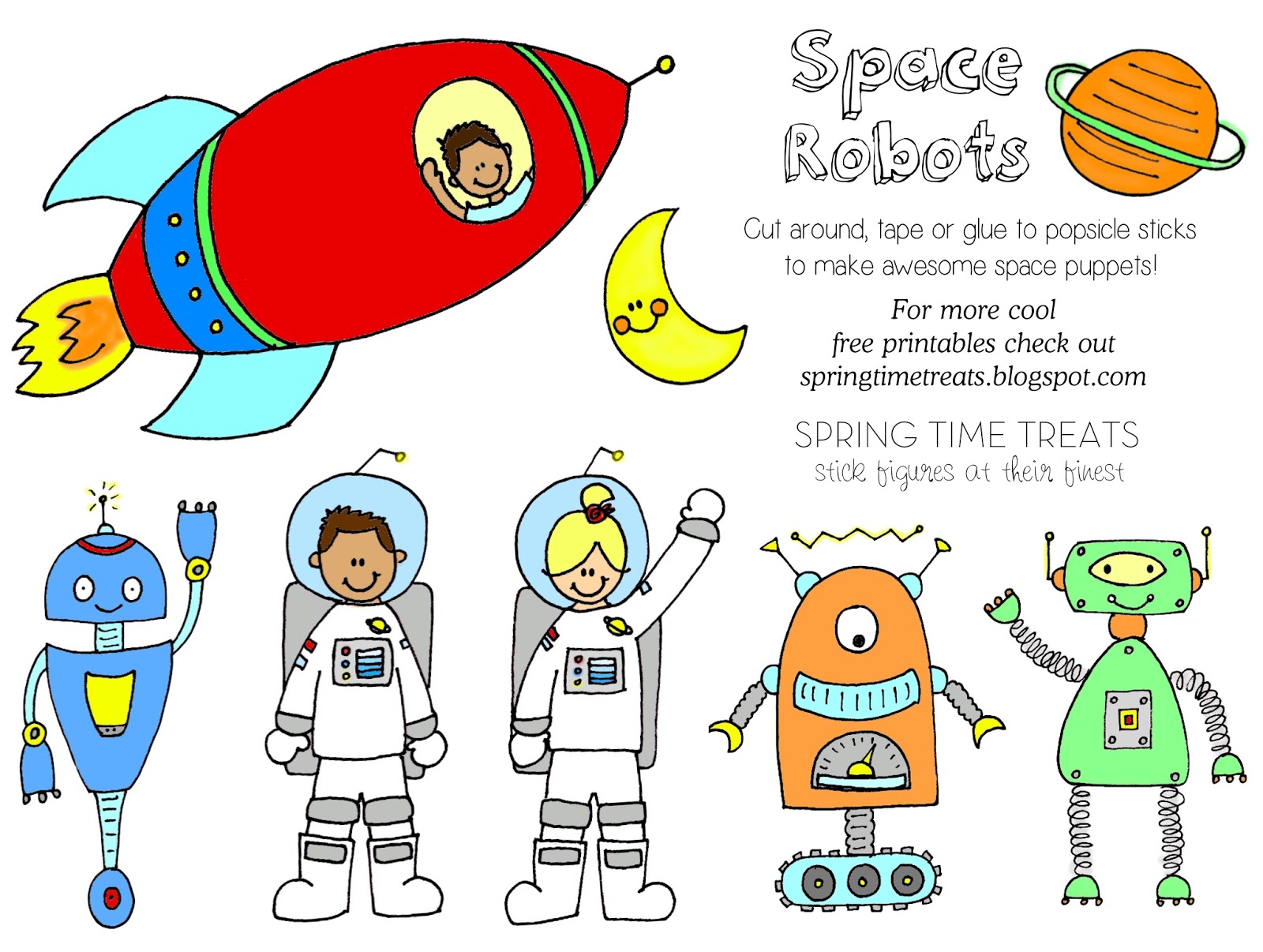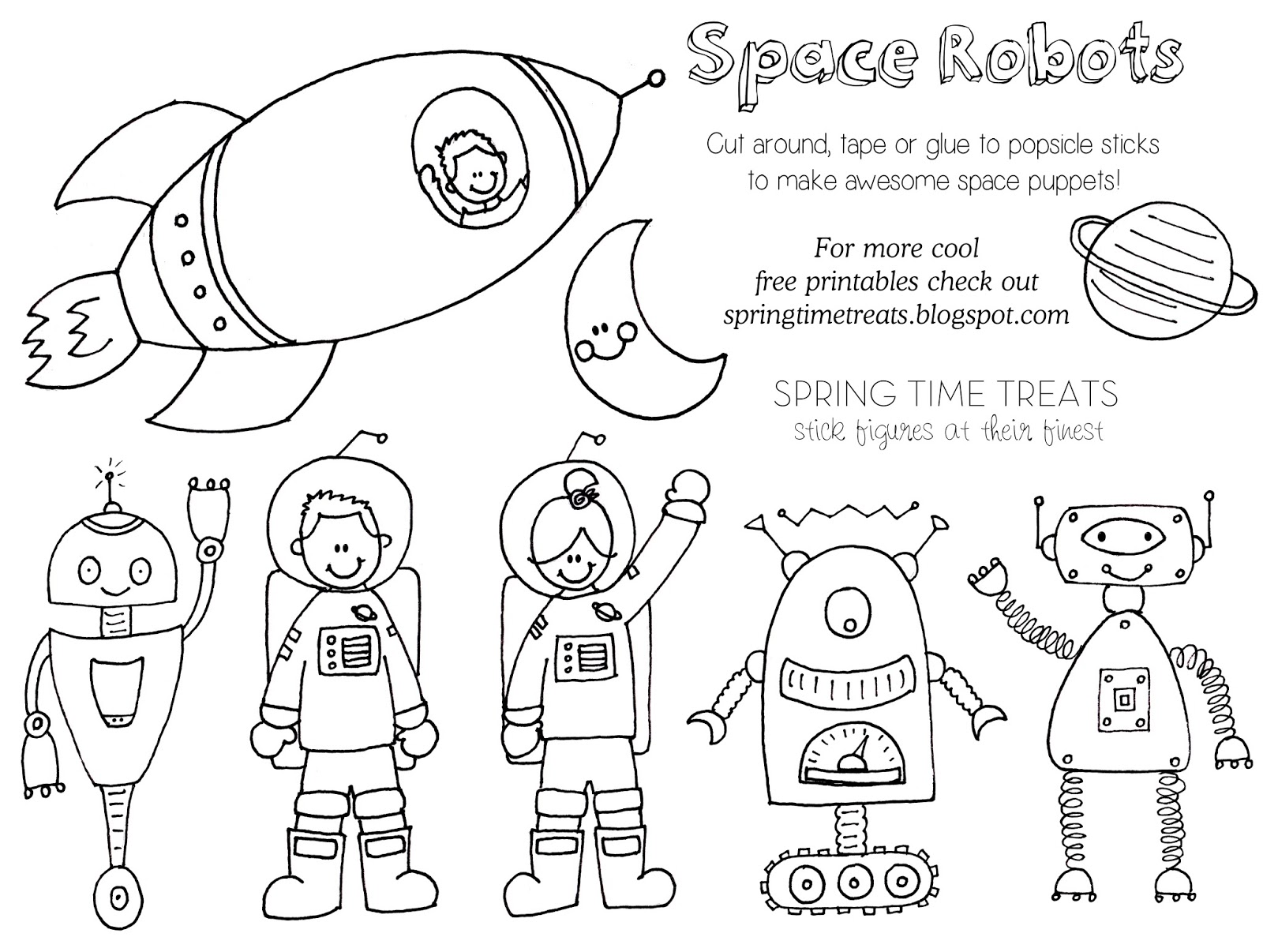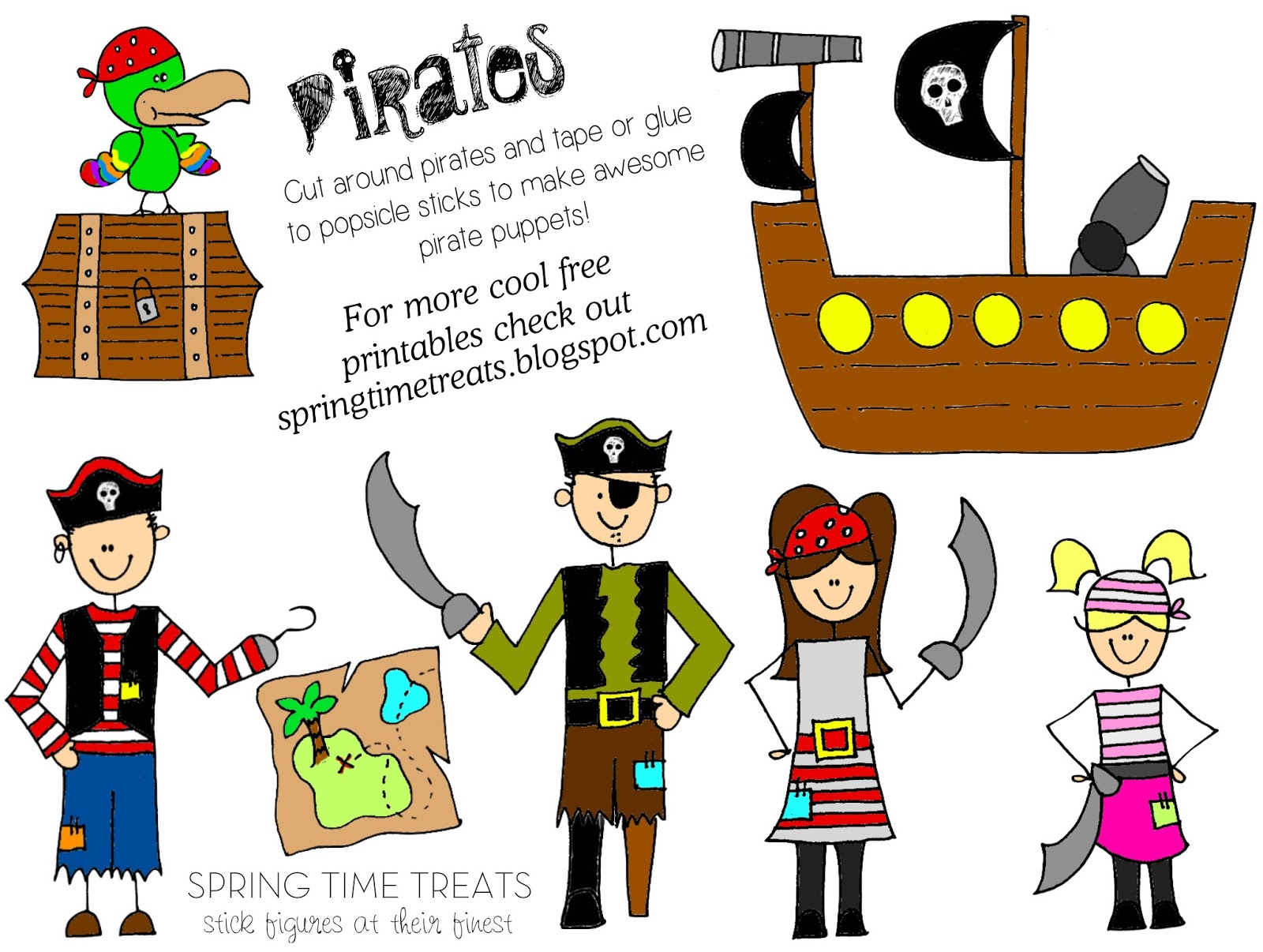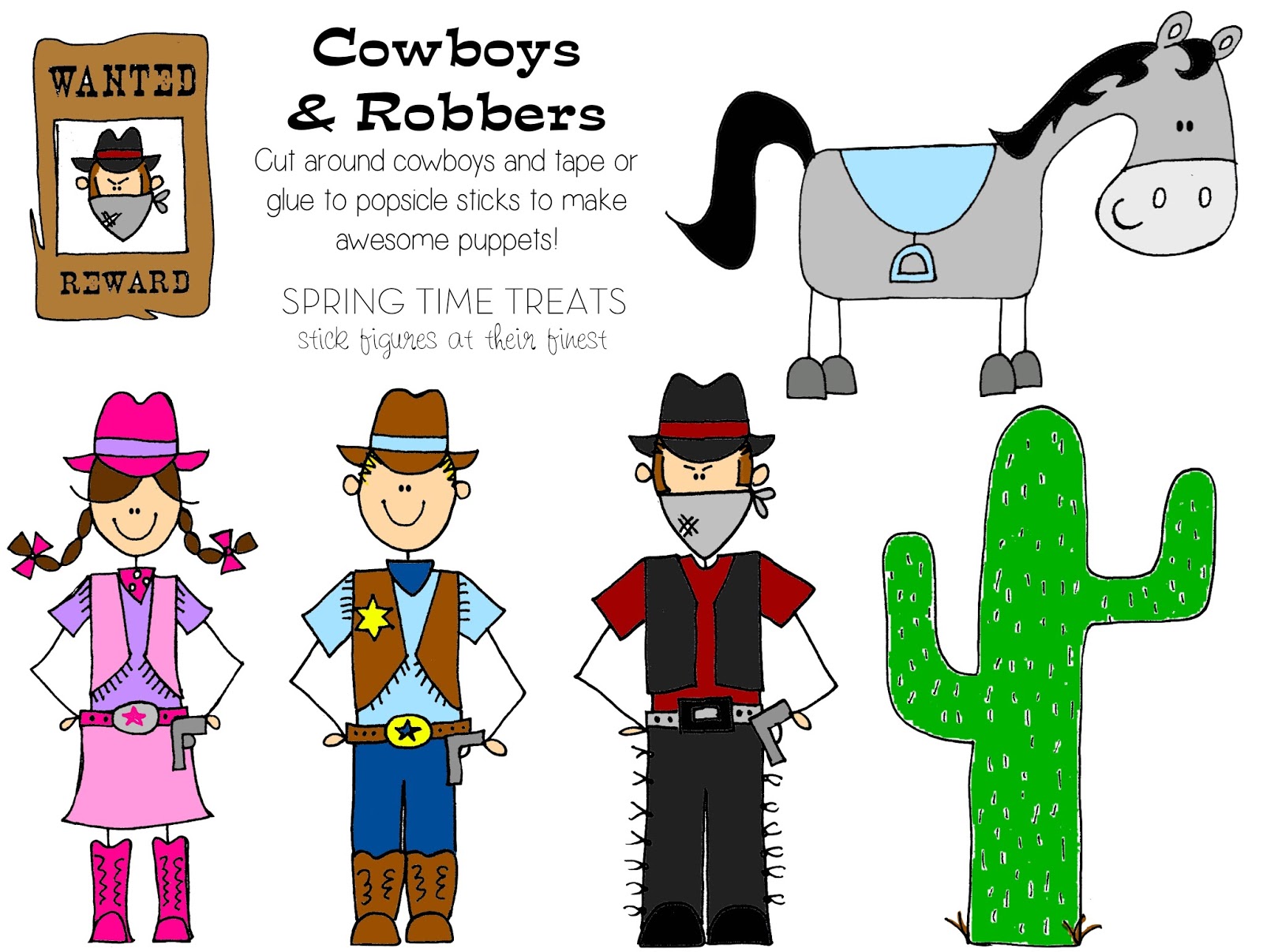 And if you are an ink hog like me and don't print often in color, here are some black & white coloring pages your children can color. Even more fun!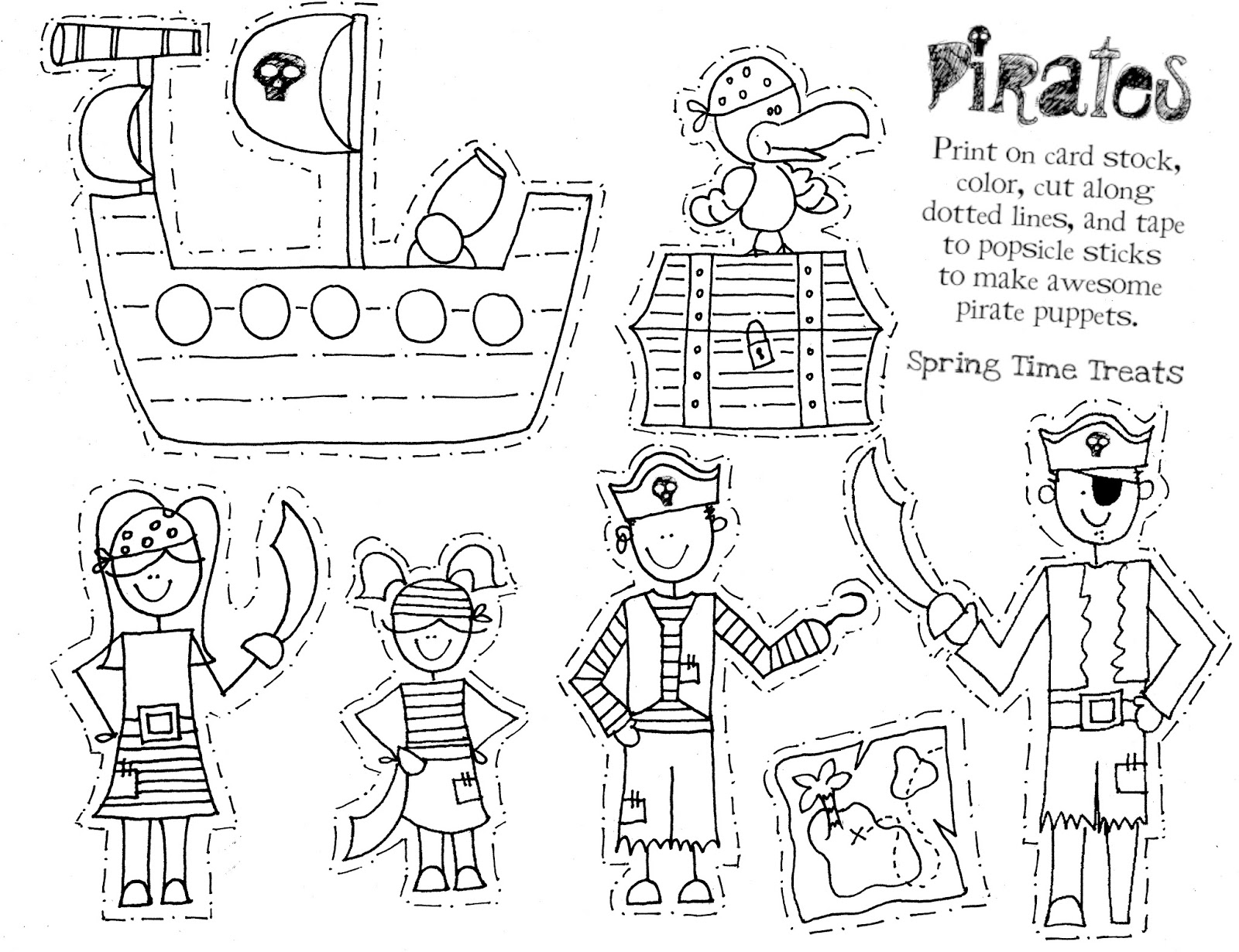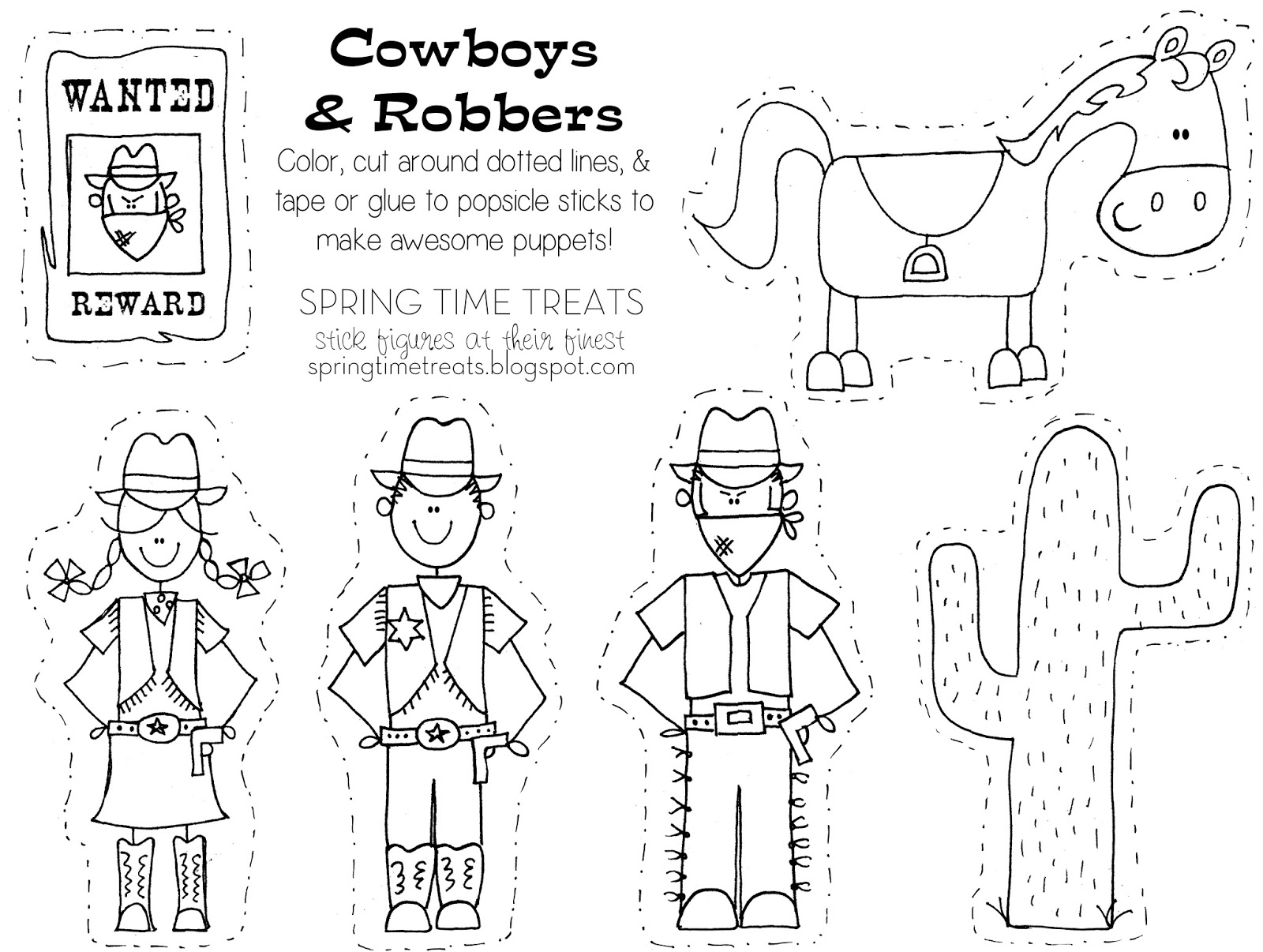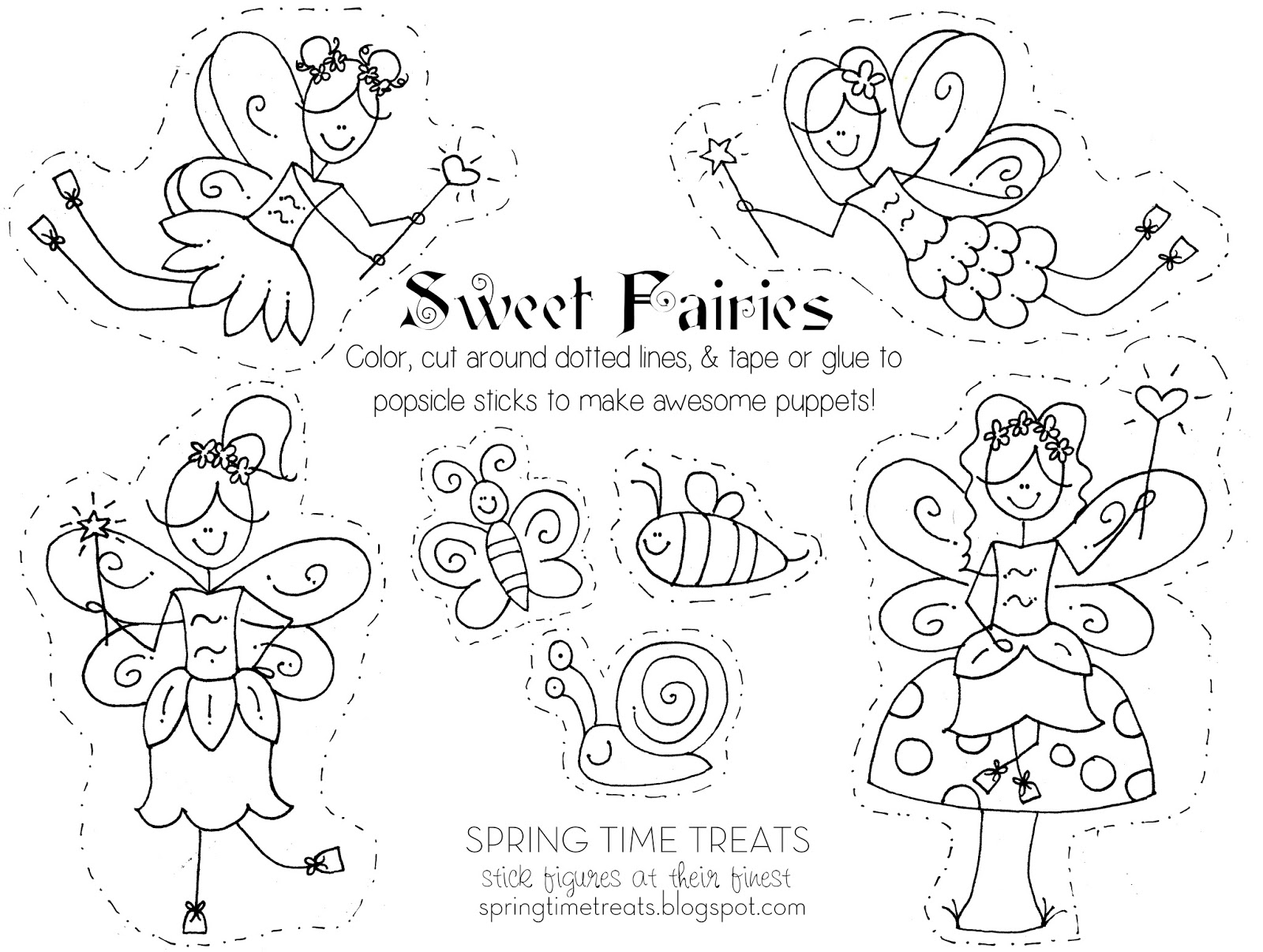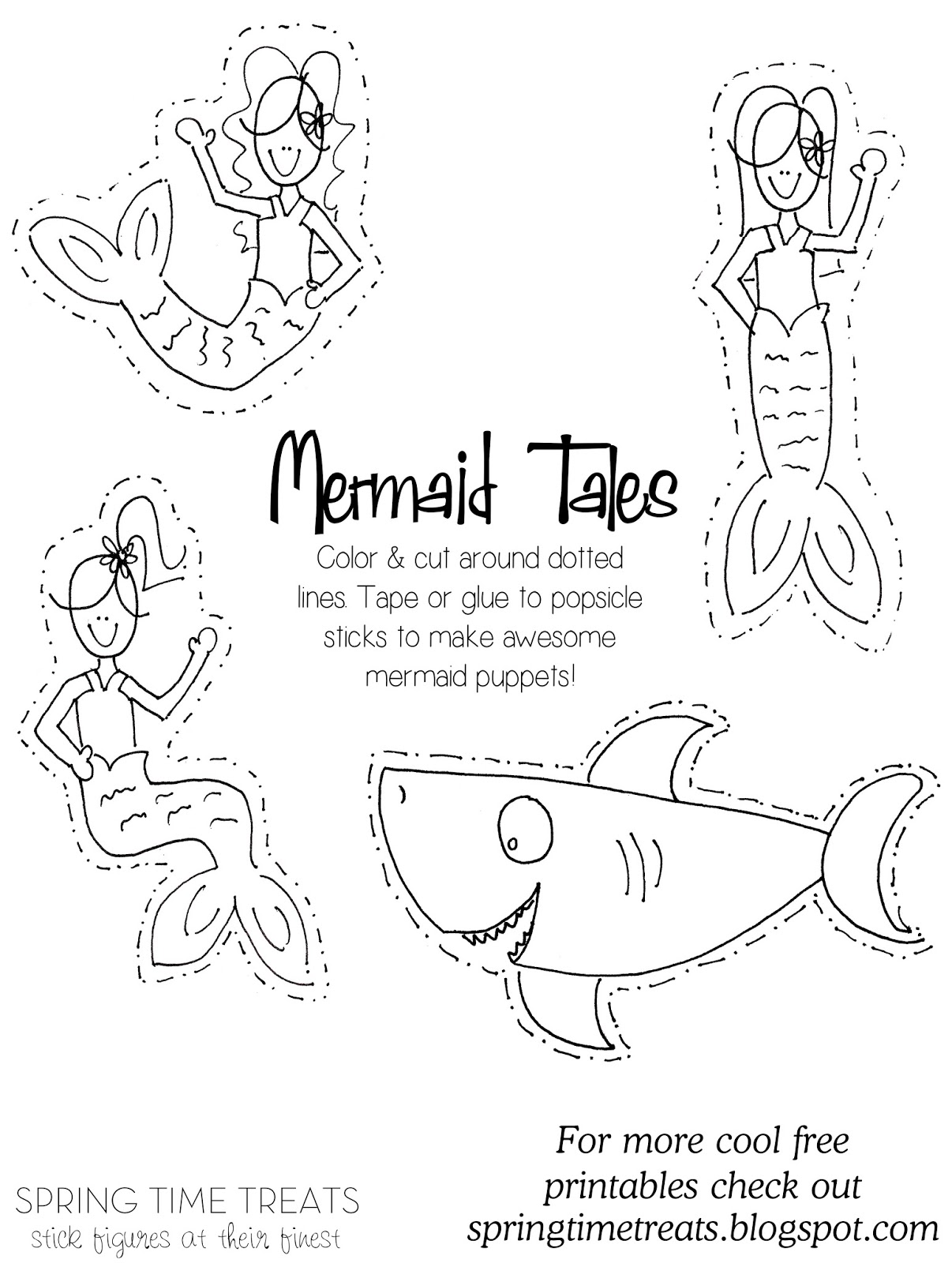 Thanks again for your support, I love seeing where these little paper puppets end up. Send me a picture or post a picture with hashtag #springtimedoodles