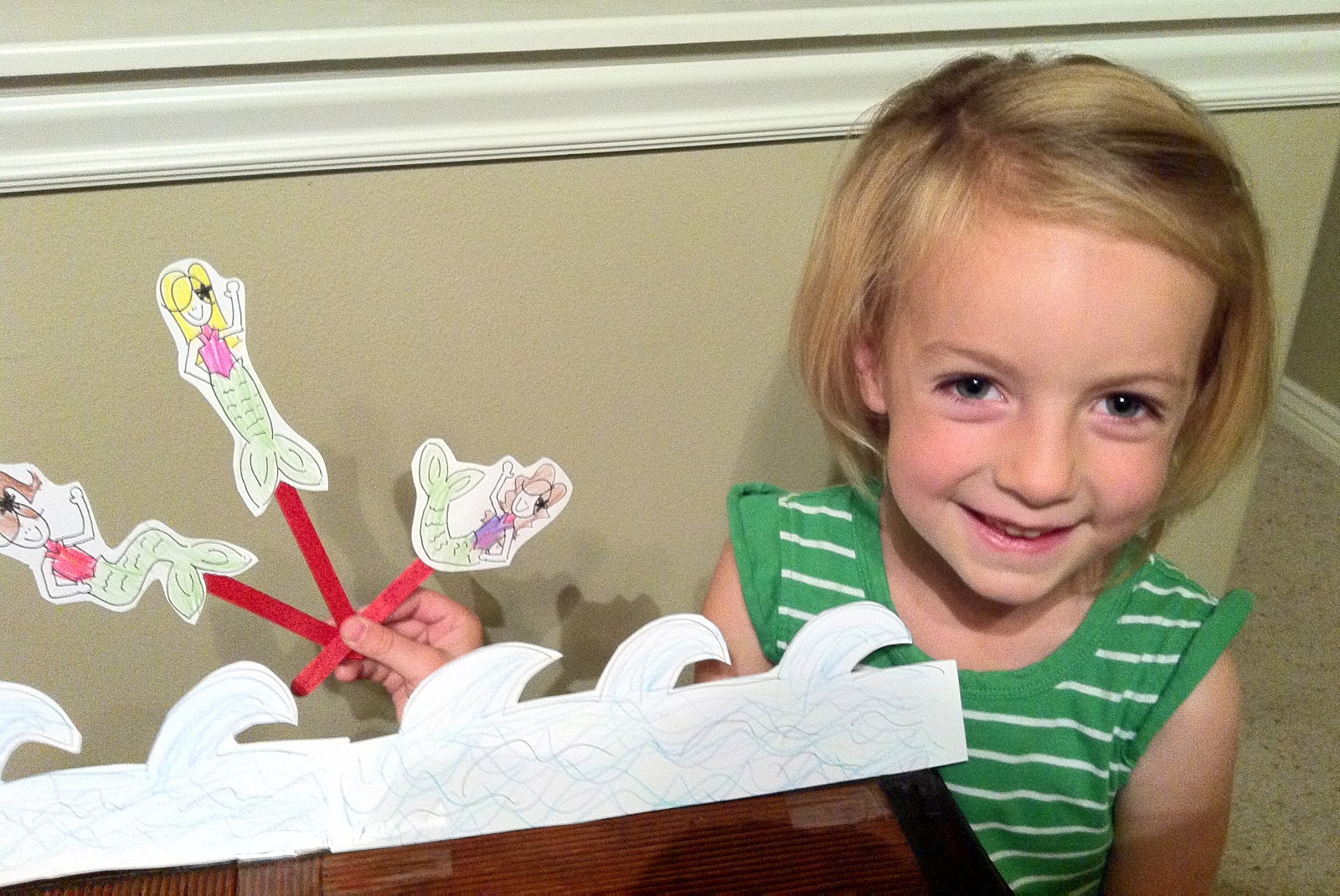 I have perhaps one of the cutest little girls around. She loves to make paper dolls and I find her in a mess of paper, scissors, tape and coloring pencils almost daily. We wanted to share our paper dolls or I guess you might call them puppets since we put them on popsicle sticks, shish kabob sticks, pencils, or whatever we have on hand. 
Our two themes were Prince and Princess and Mermaids. At the last minute my equally awesome little boy wanted to get involved but did not want to play with mermaids. I couldn't make him a merman because they look ridiculous, I'm serious, they do . . . so we made him a shark. Yep, we're pretty sick. So either the shark is a friend or he is starving for some delicious mermaids. :)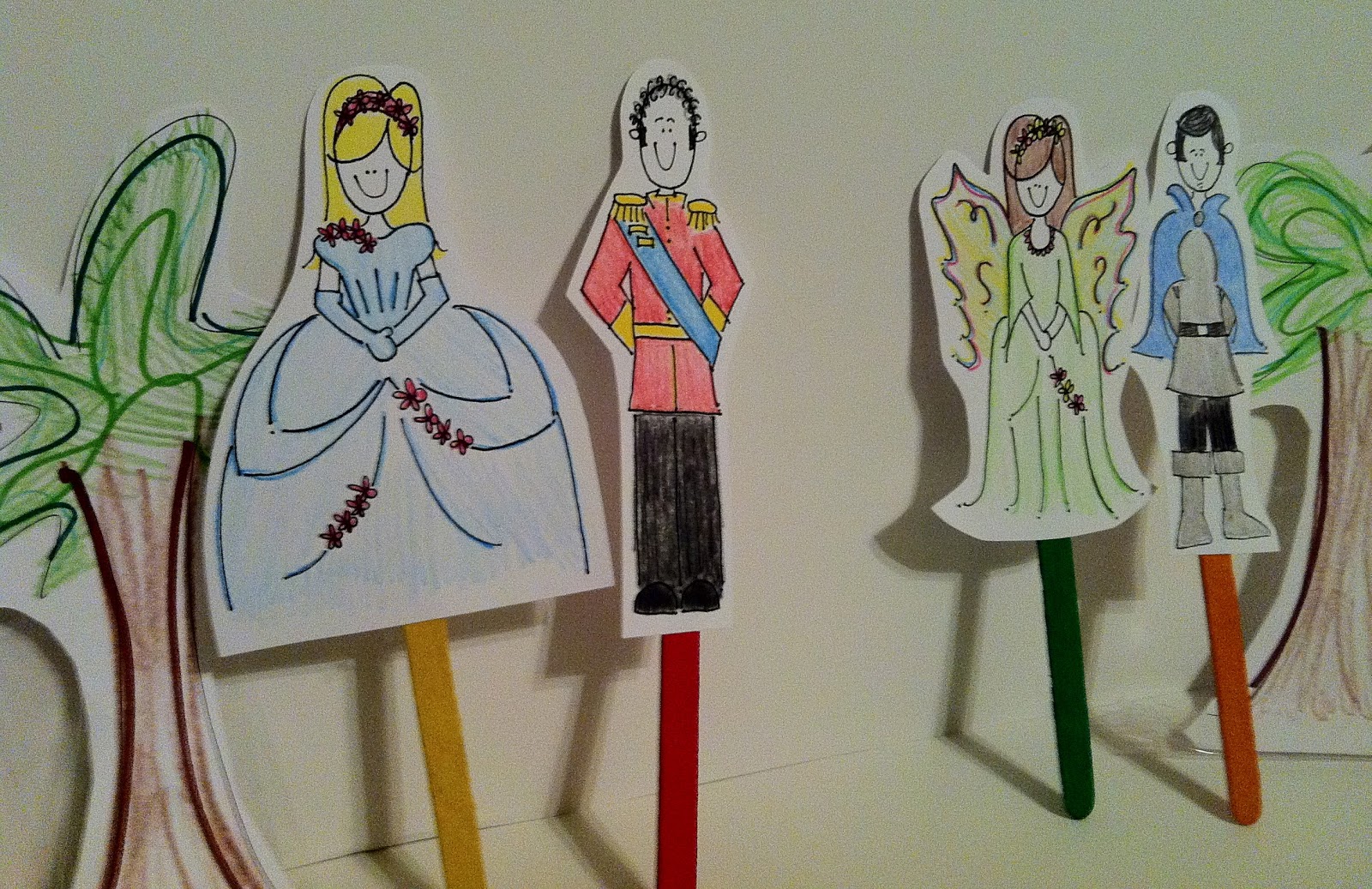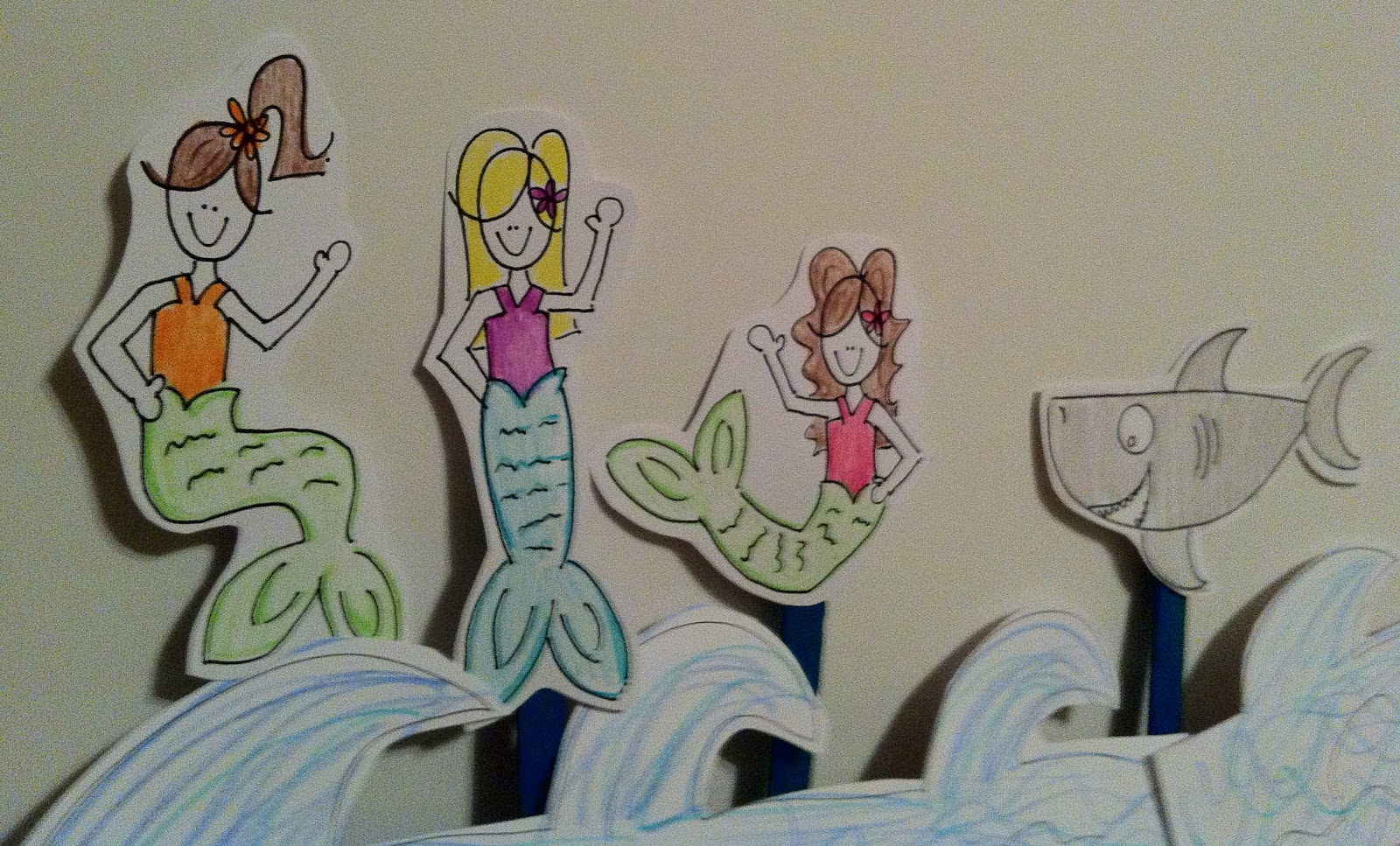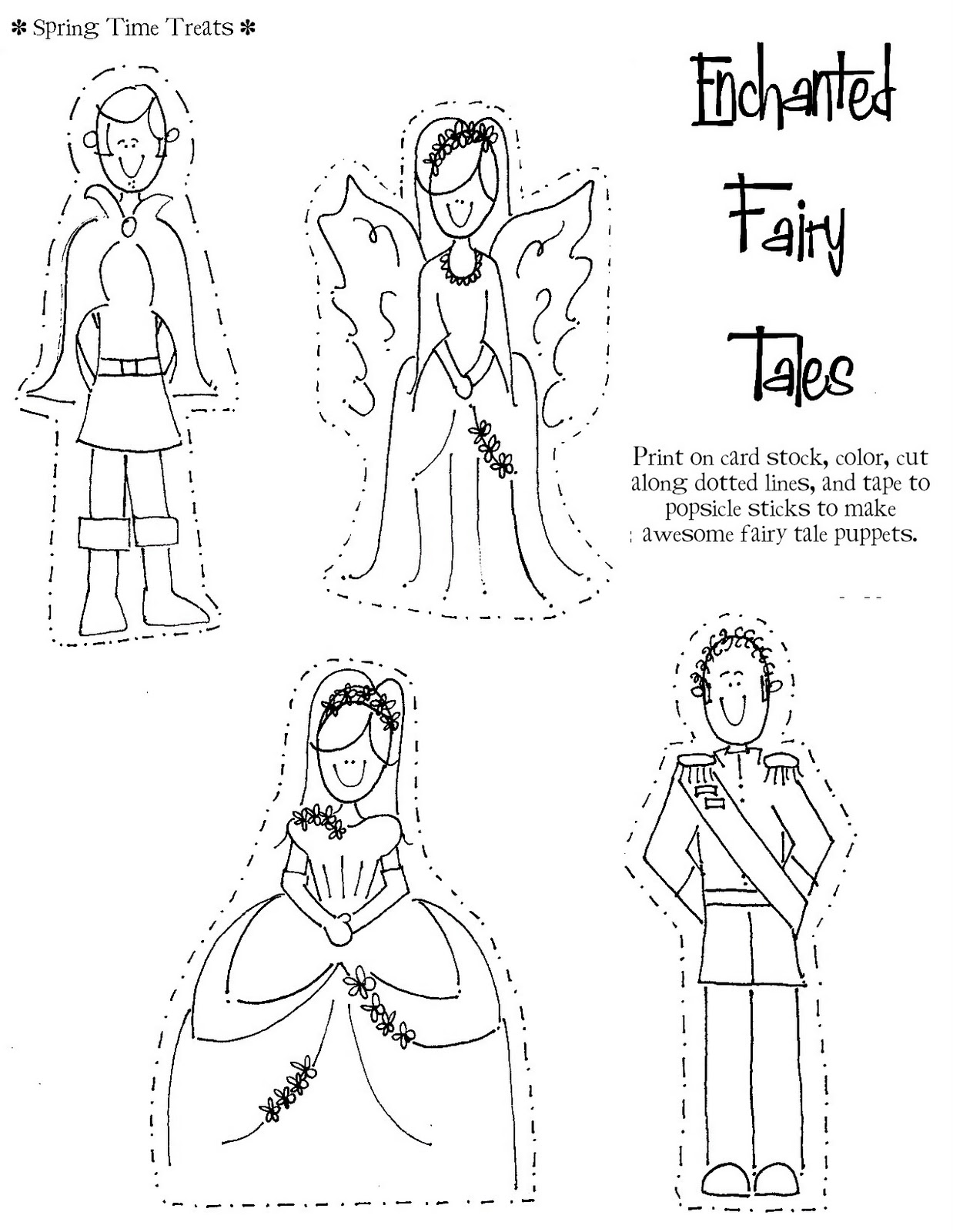 And you can't forget your free mermaid and hungry shark printable. Click on the picture and print, make sure it is scaled to full size before you print.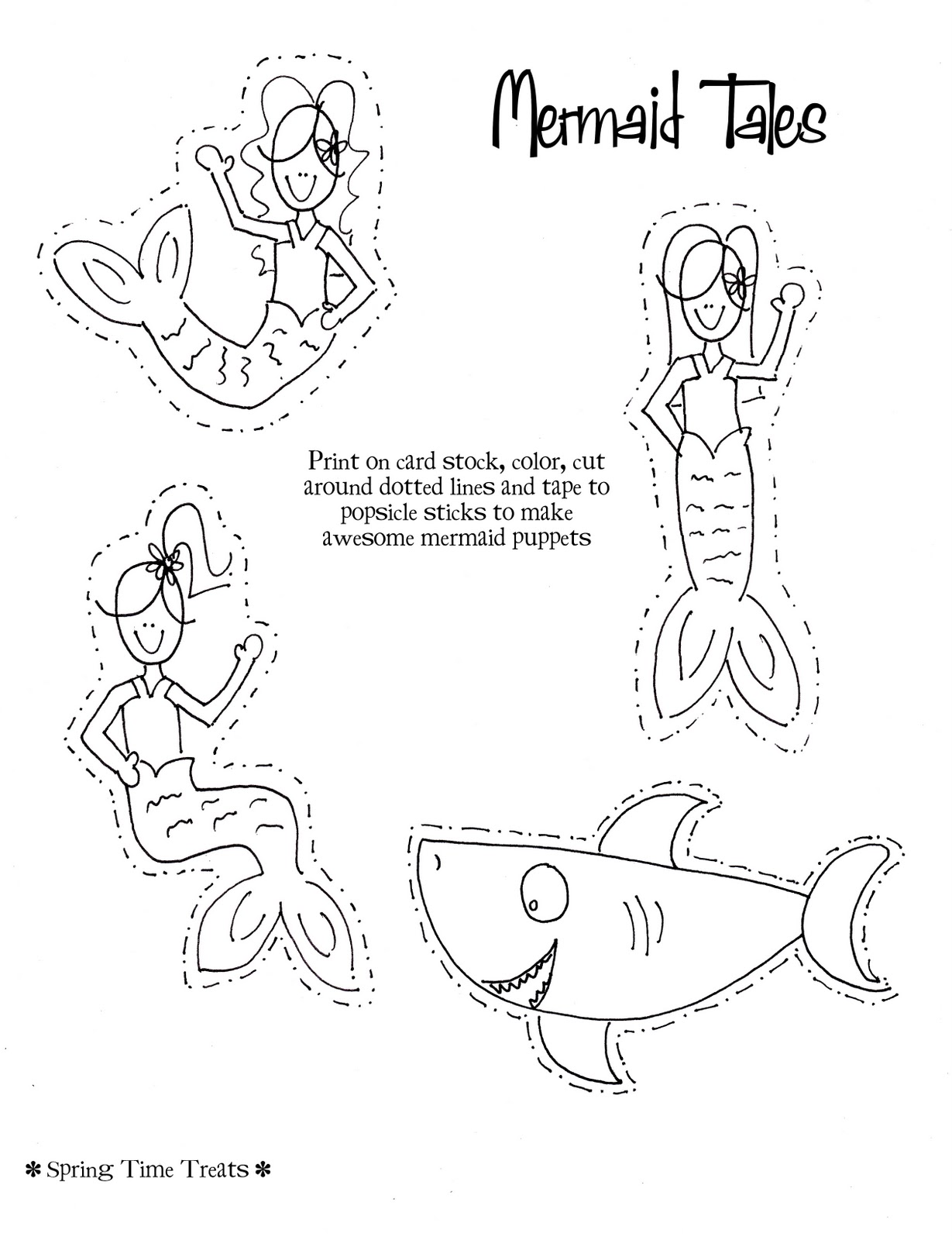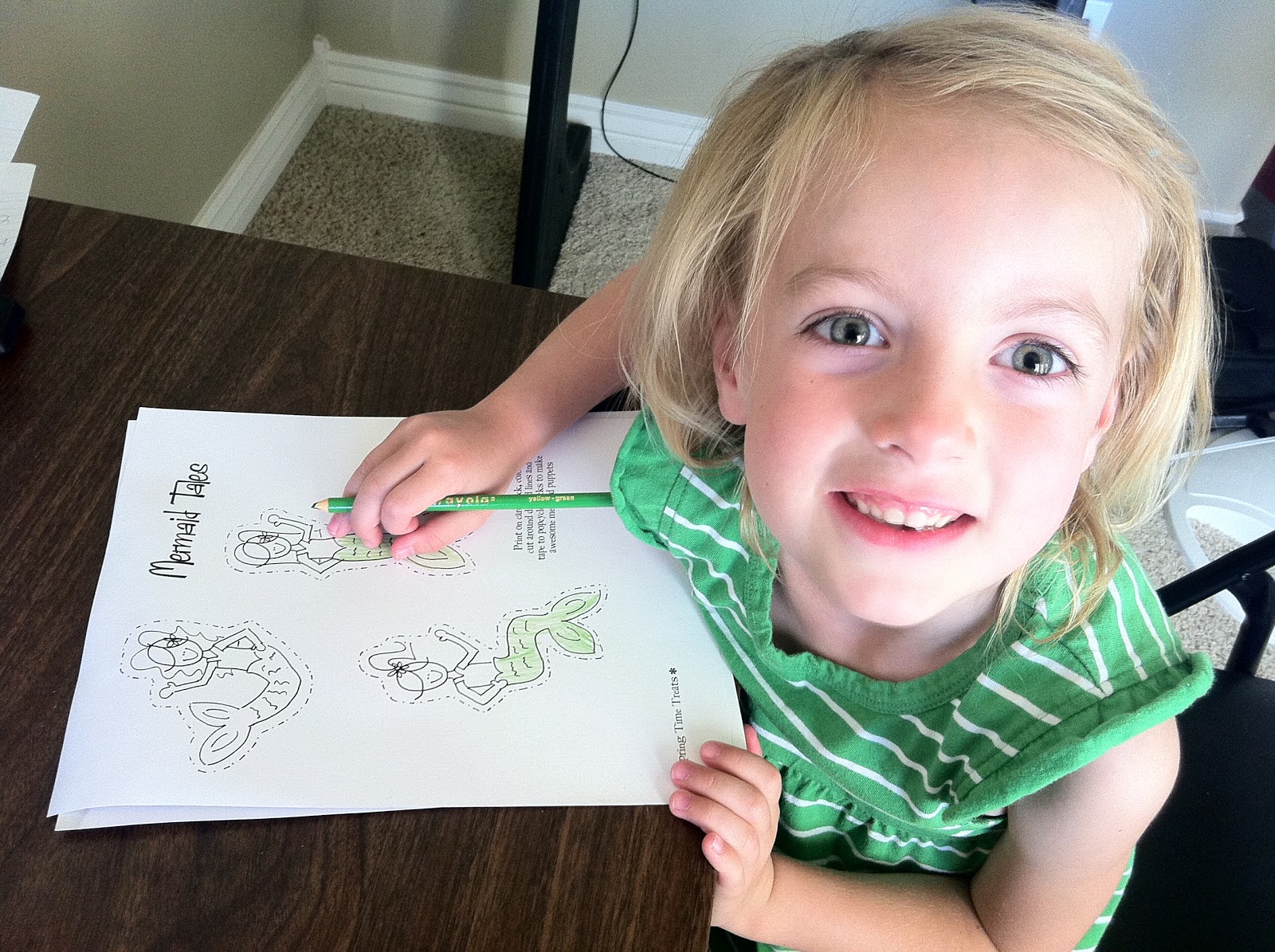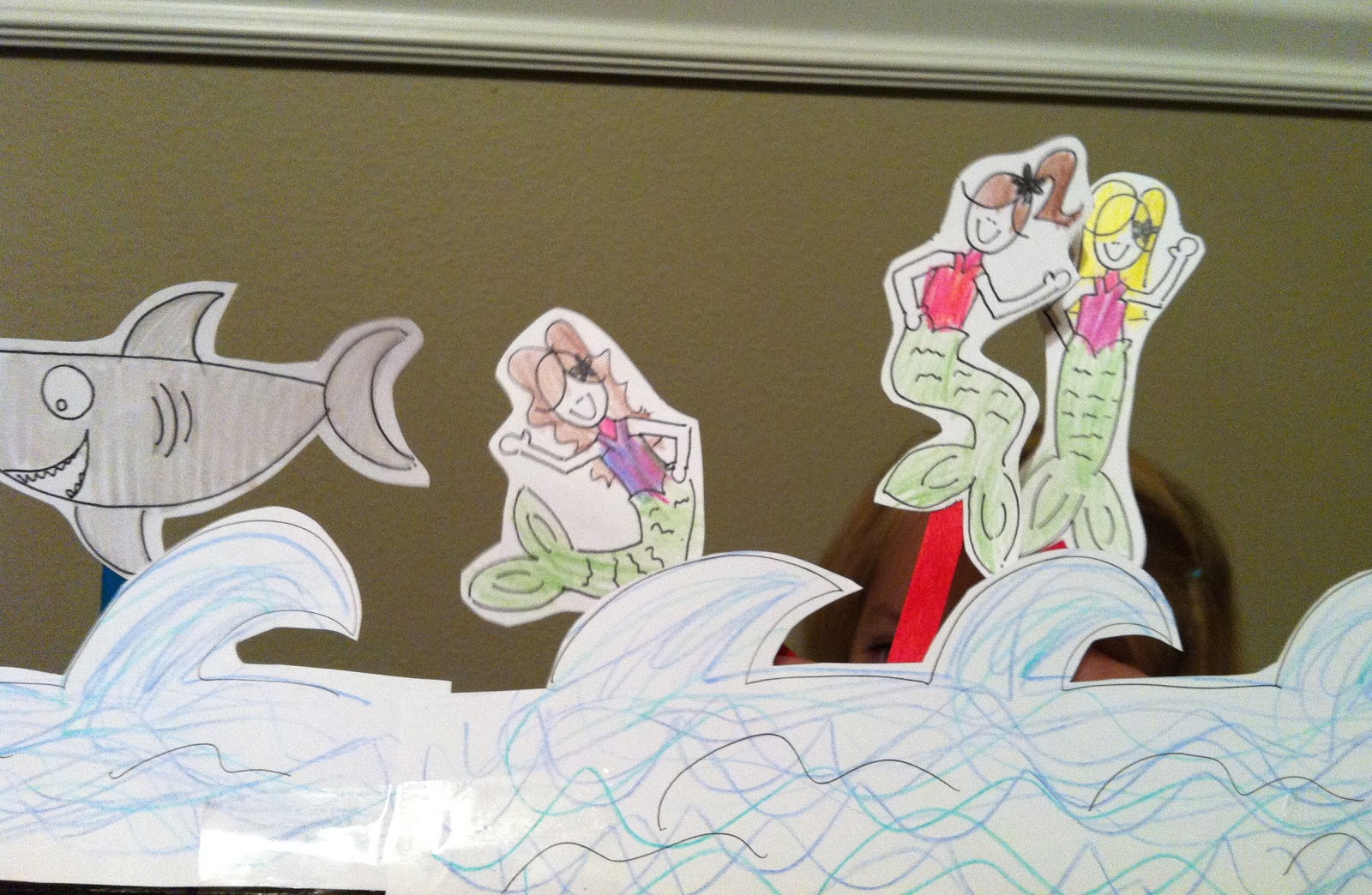 Anything can be a make-shift-stage. 
Let me know what your little girls and shark-loving boys thought of the puppets/paper dolls. What are some more ideas for paper puppets?