I received some really exiting news today. A few years ago I was approached by a couple people in my community that were creating a children's LDS app. They asked me to draw the pictures for the coloring app. You can read all about the experience and see the app here. This is an LDS app, what does LDS mean? It is a nick name for a church I belong to, The Church of Jesus Christ of Latter-Day Saints, also known as the Mormons. Yep, I'm one of those weird mormons, but I hope you still feel welcome here, my drawings and doodles are for all! 

A few weeks ago they let me know they were making a new app using the same pictures but with lots of additional activities like puzzles, connecting dots, mazes and coloring. It looks fantastic!! I also absolutely adore the children voices you hear in the app. 

Today the app was launched and for a limited time it is half price, only $0.99. Here is the link to purchase. 

If you can't click on the link, copy and paste this 
https://itunes.apple.com/us/app/lds-fun/id1116454518?ls=1&mt=8

The name of the app is LDS FUN by CPA Solutions, LLC.


Here are some screen shots of the app.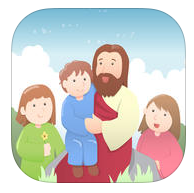 You might notice that the main picture and little icon are not my drawing (although they are so super cute). My pictures are just the activity pictures.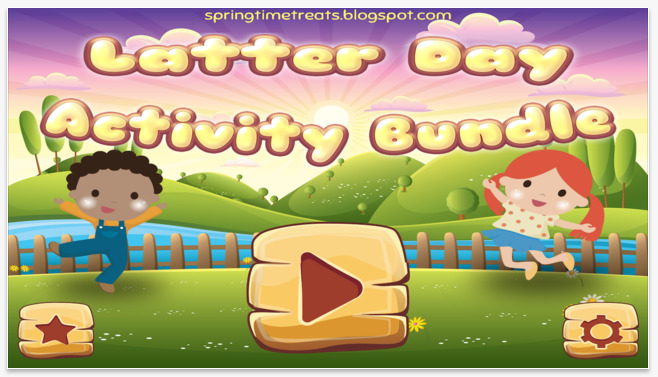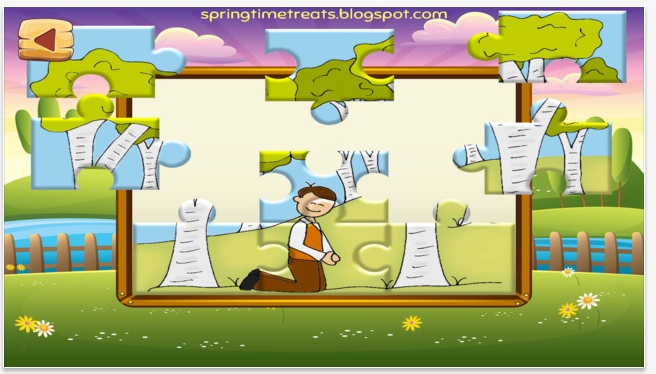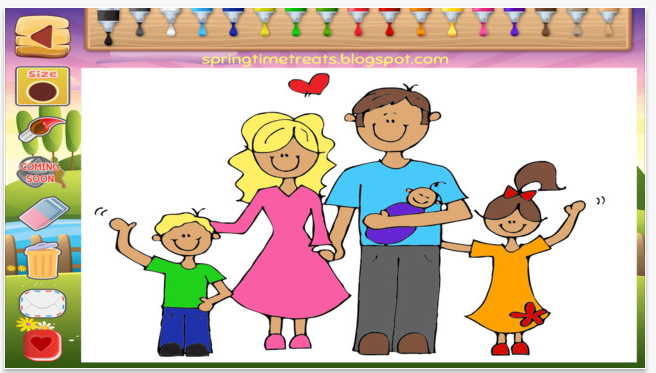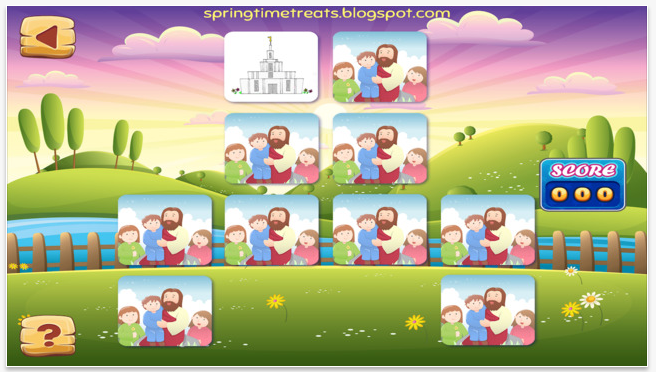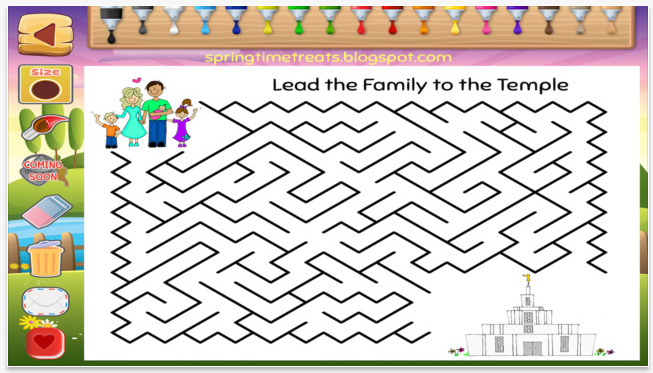 Below is a video showing how you can use the app. Never in my wildest dream did I imagine I could watch my own children color my drawings on an app. Thanks to Daniel for doing all the hard work of designing the app. And thanks to a loving Heavenly Father above who somehow has brought so many blessings into my life.