LDS ABCs app on sale this week
Hi guys,

A shout out today that the LDS ABCs full app (that I illustrated the pictures for) is on sale this week only for 99 cents. Find the link here. It is also featured on www.pinchingyourpennies.com here.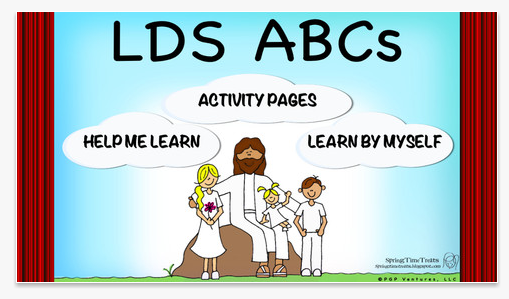 It is pretty sweet. You can follow along and listen to the ABCs being read by the sweetest little girl. Then you can color pictures, e-mail the pictures to family and friends, and even print pictures off to color by hand.

And if you already bought the app, make sure you update it, there is a new eraser for activity pages.

So check it out and have fun coloring pictures like this Noah and others.