Happy Halloween printable
I had so many things to do last night and instead I found myself doodling children in halloween costumes. Why? Because Halloween is AWESOME!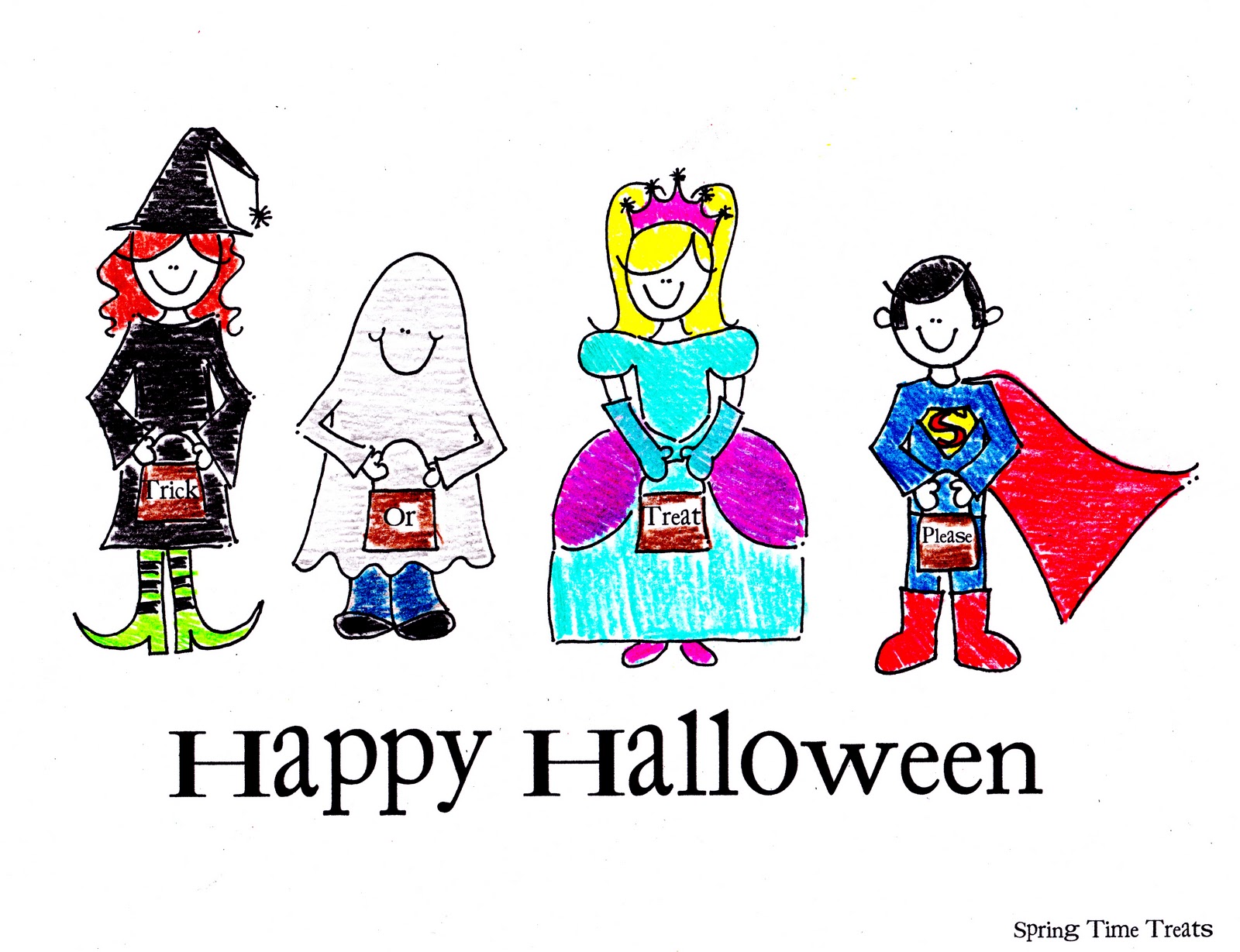 I hope you have fun coloring this free printable 
(Click on the picture and save to your computer, make sure to scale to size before printing)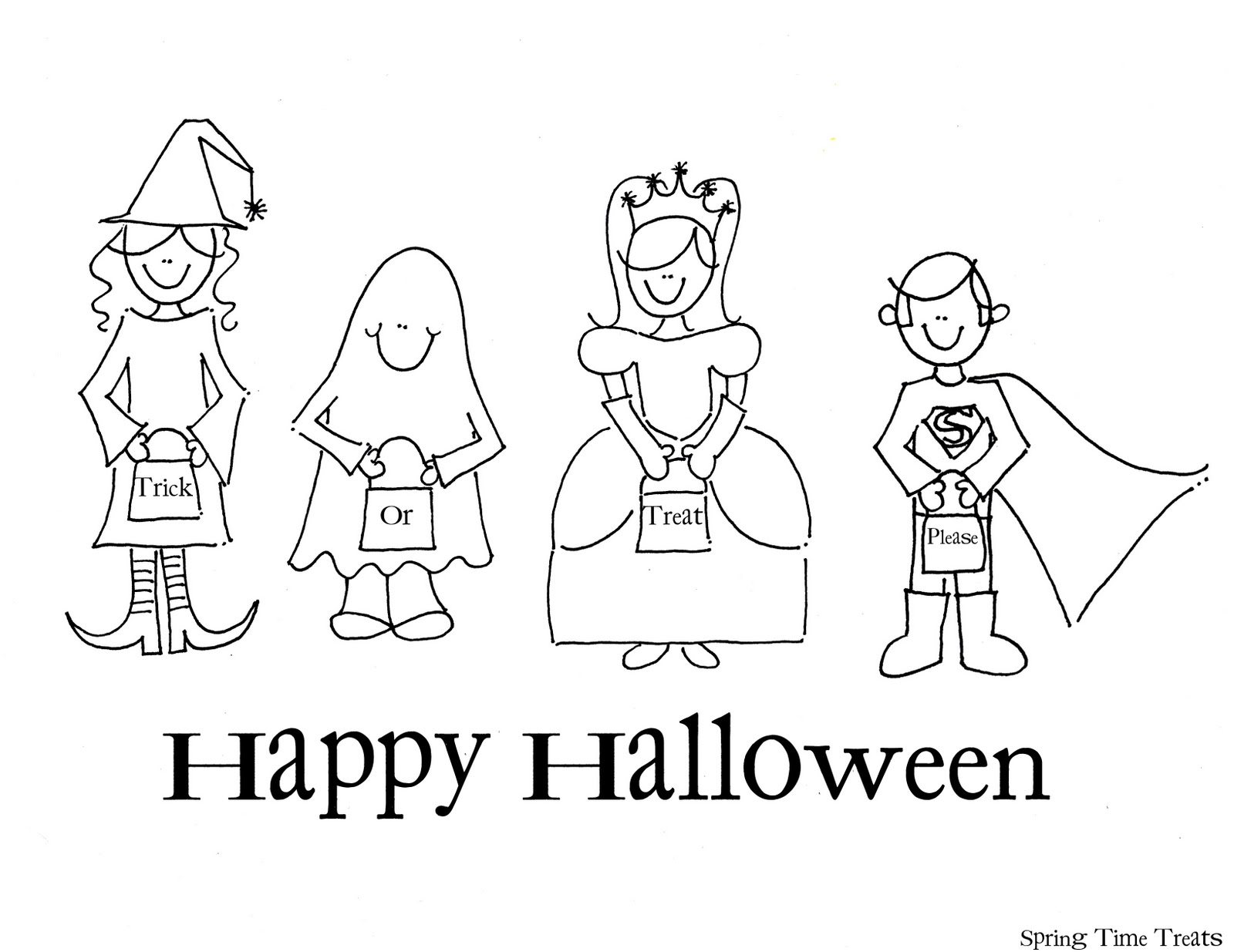 That witch is pretty stinkin awesome, huh? I'm just a little proud of myself. Our little boy is going to be Superman for Halloween this year and I spent way too long practicing that Superman symbol. 
I found this cute Boo Hoo at Pinterest
here
, and I wanted to make my own version.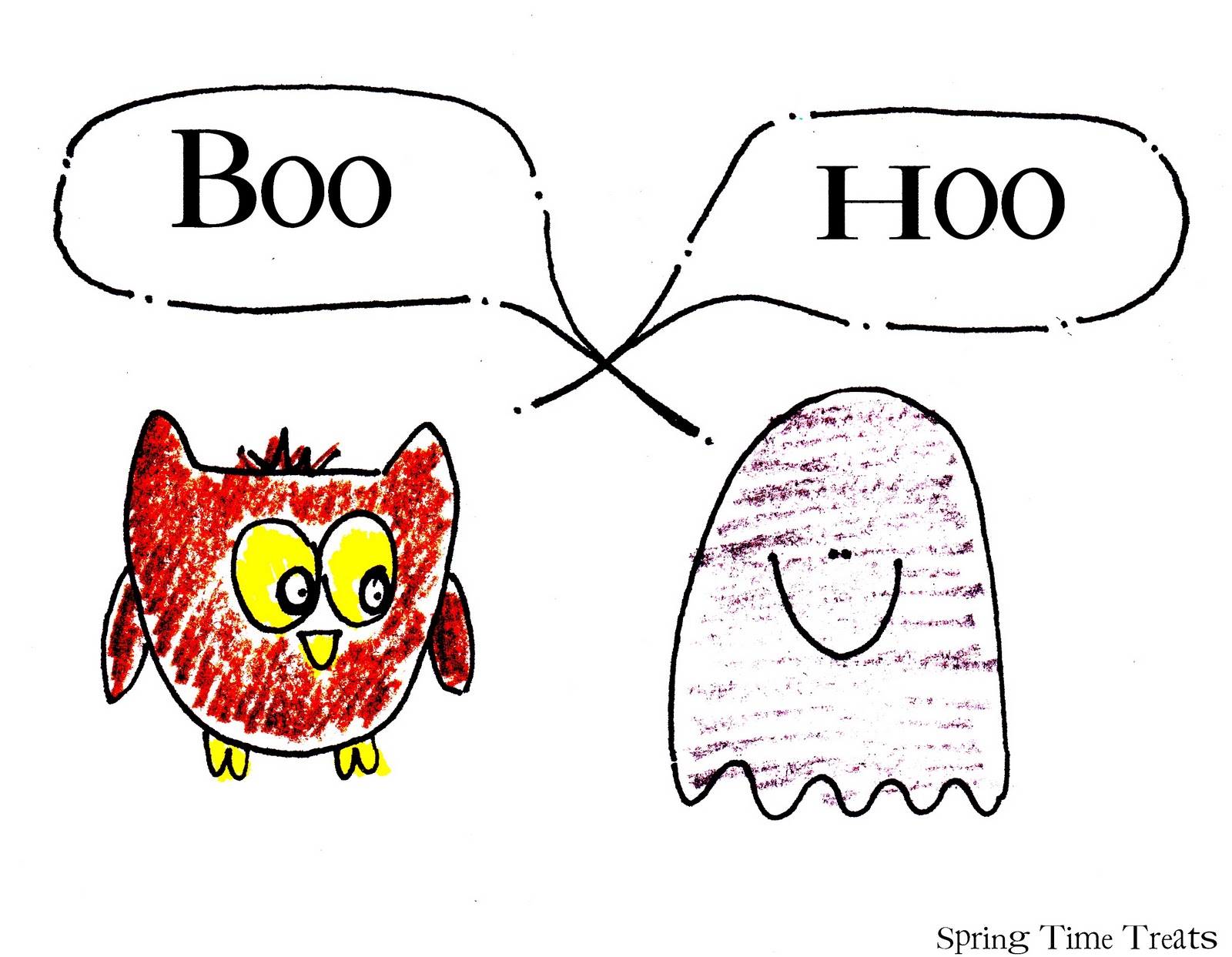 Halloween is seriously awesome, and kids only make it more fun!
Um . .  and someone was a little excited to be pippi longstockings. :)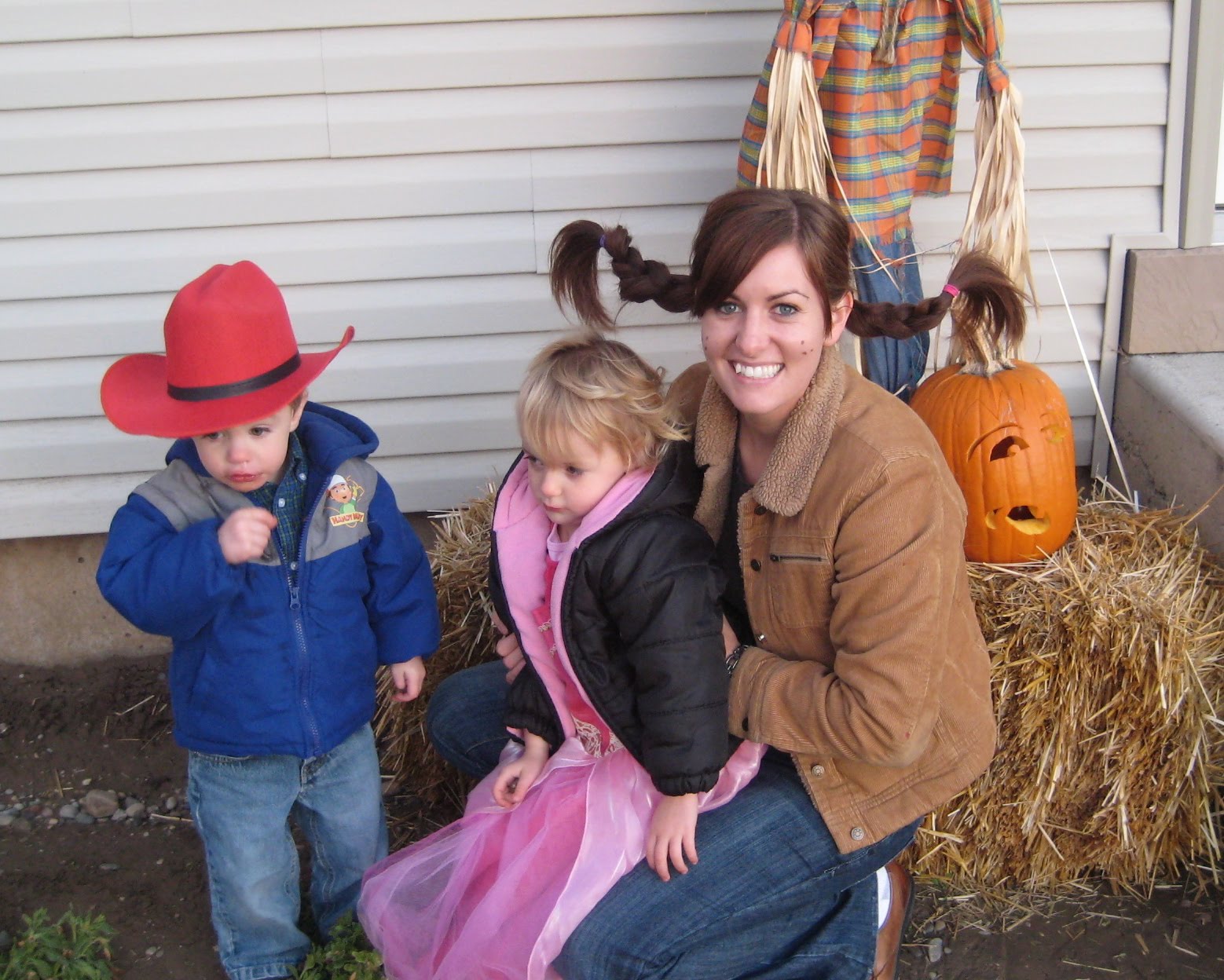 This is my all-time-favorite picture. We often only take pictures of the good times, and then throw out the unflattering pictures, when really we should take pictures of the rotten and unpleasant times so when we look back through our photo albums we will have pictures as awesome as this one.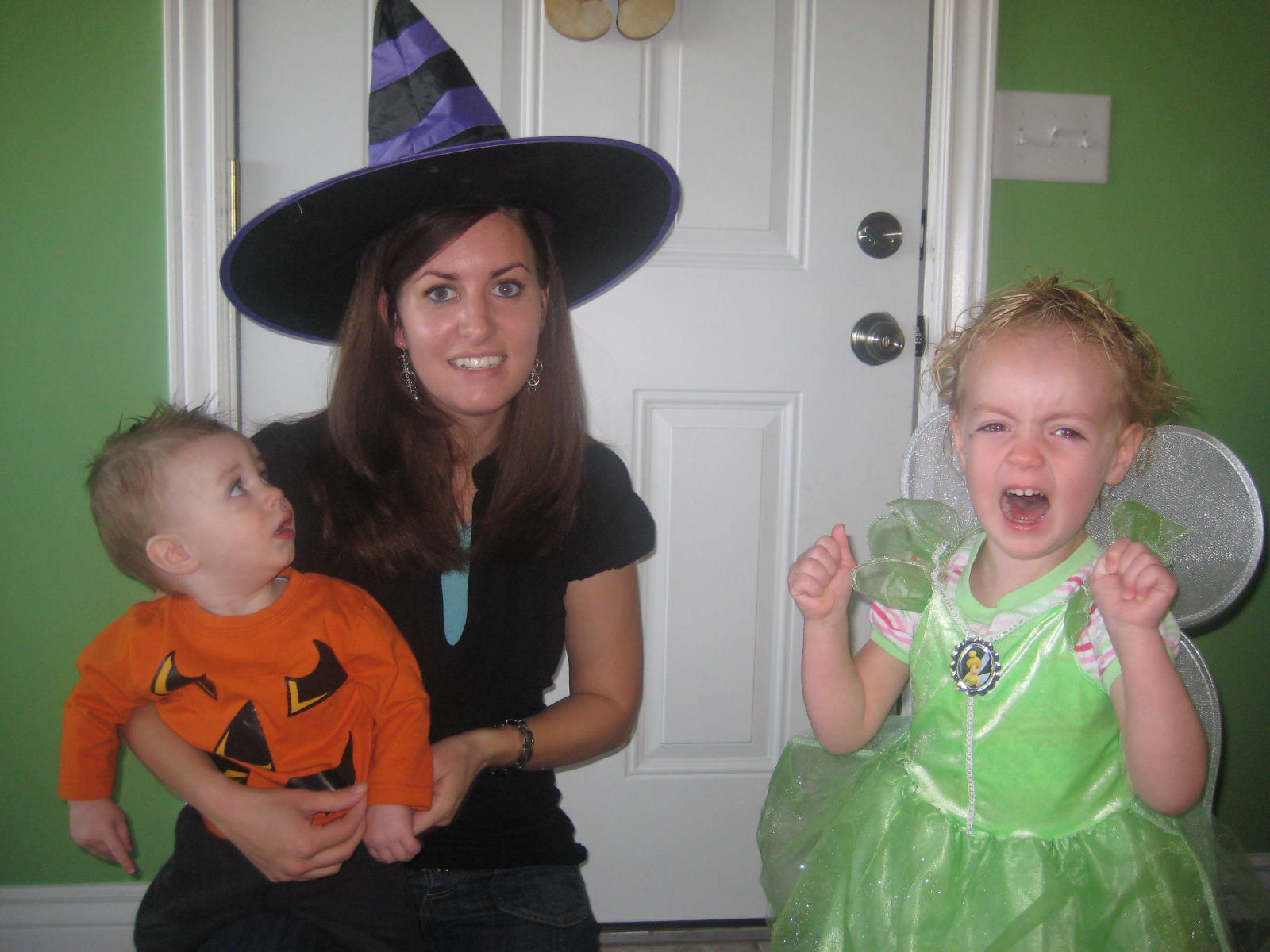 This was 3 years ago, and our little girl was Tinkerbell. Her first meltdown happened when she realized her wings wouldn't really make her fly, and this meltdown happened when daddy kept taking pictures when she told him to stop. I remember thinking, "Hold it together Spring" and our little boy is looking at me thinking, "What kind of family was I born into?" 
Awwww. . .  HAPPY HALLOWEEN!