Don't Eat Pete - Nativity version FREE PRINTABLE
Merry Christmas everyone!! I haven't been posting, or shopping or sleeping much these past few weeks. I have been so busy drawing family portraits for Christmas, and eating chocolate! I'll share the portraits I drew come January. It's been so fun staying up late drawing your sweet families . . . and eating chocolate!

I finished this Nativity version of Don't Eat Pete a few weeks ago but I haven't gotten around to sharing it yet. My sweet aunt asked if I could make this last year . . .  and I'm finally getting it to her. 



To print: Click on image, save to computer & print.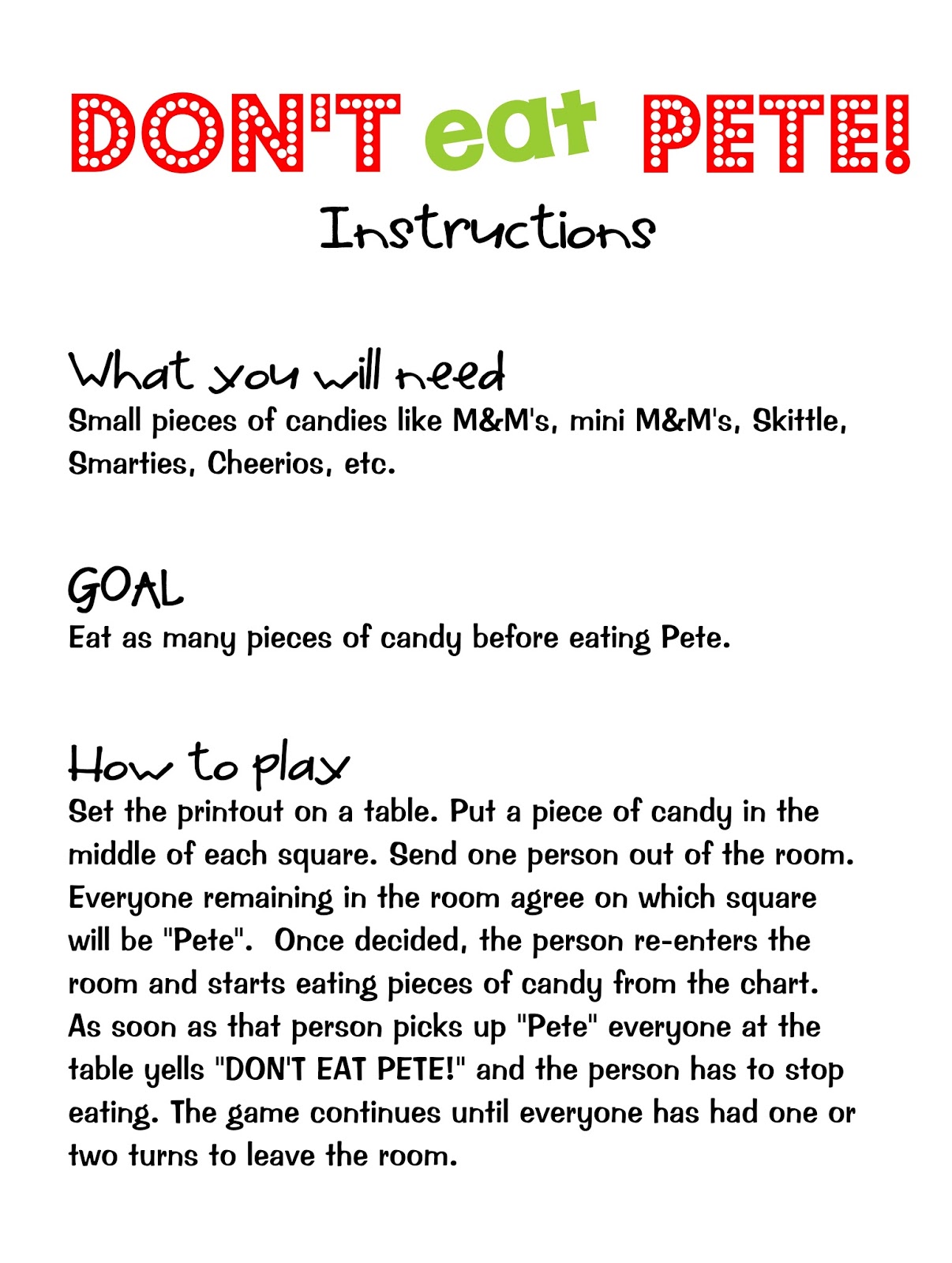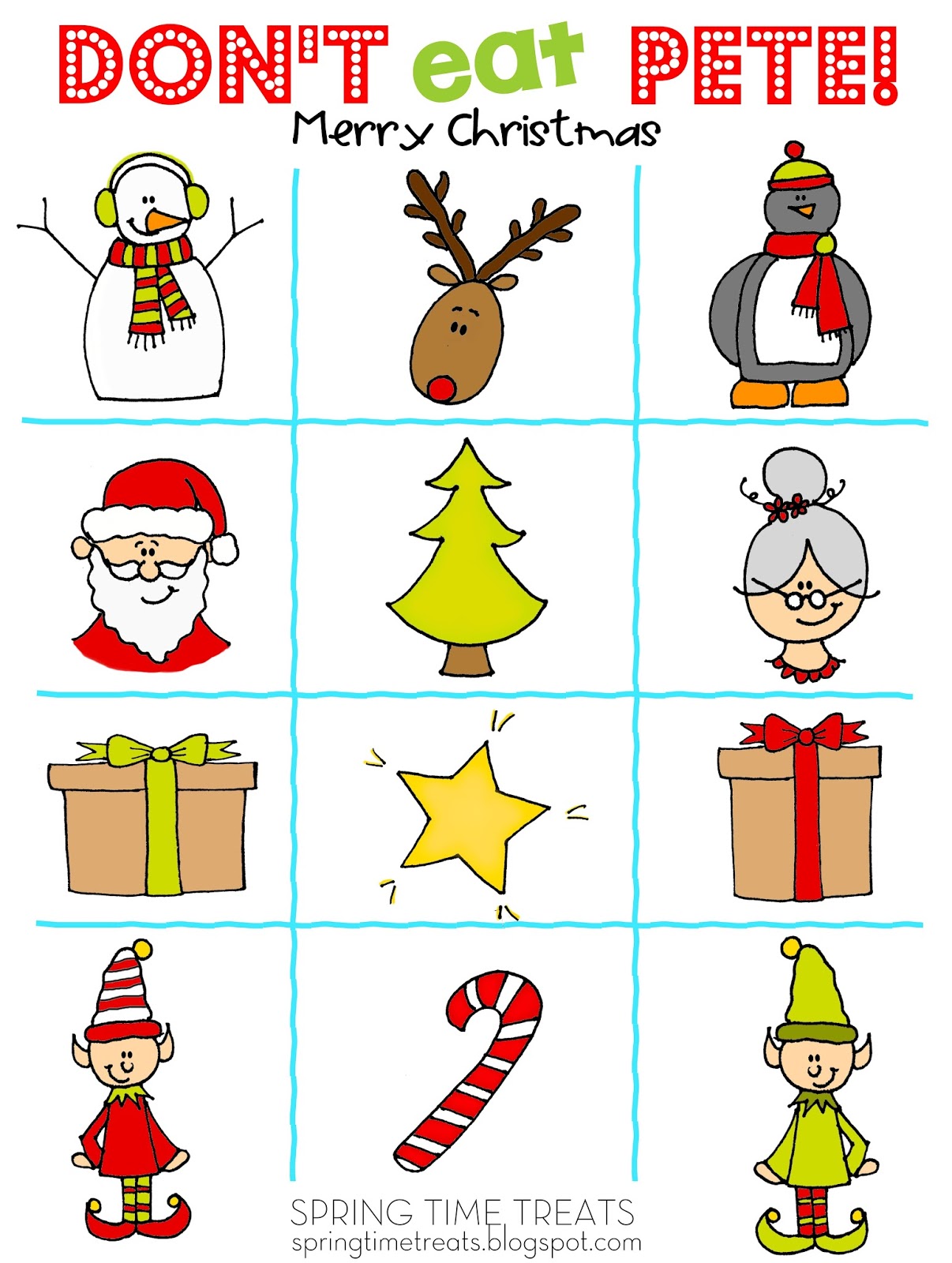 I hope you enjoy these little doodles. It's just something small, but it's my gift to you to enjoy with your friends & family. That we might remember the first gift of Christmas, our Savior.