Don't Eat Pete Mullet Edition
A couple months ago I had my first craft fair. I worked my fingers to the bone for months drawing, crafting lots of cuties stuff (I'll share more on that in another post).
Last minute my husband drew a mullet edition Don't Eat Pete. I edited it on the computer and that night we stayed up late laughing hysterically. We kept going back and forth, it was either going to be the best seller in my booth or it was going to be an embarrassment and would ruin our good name. We were in tear laughing so hard.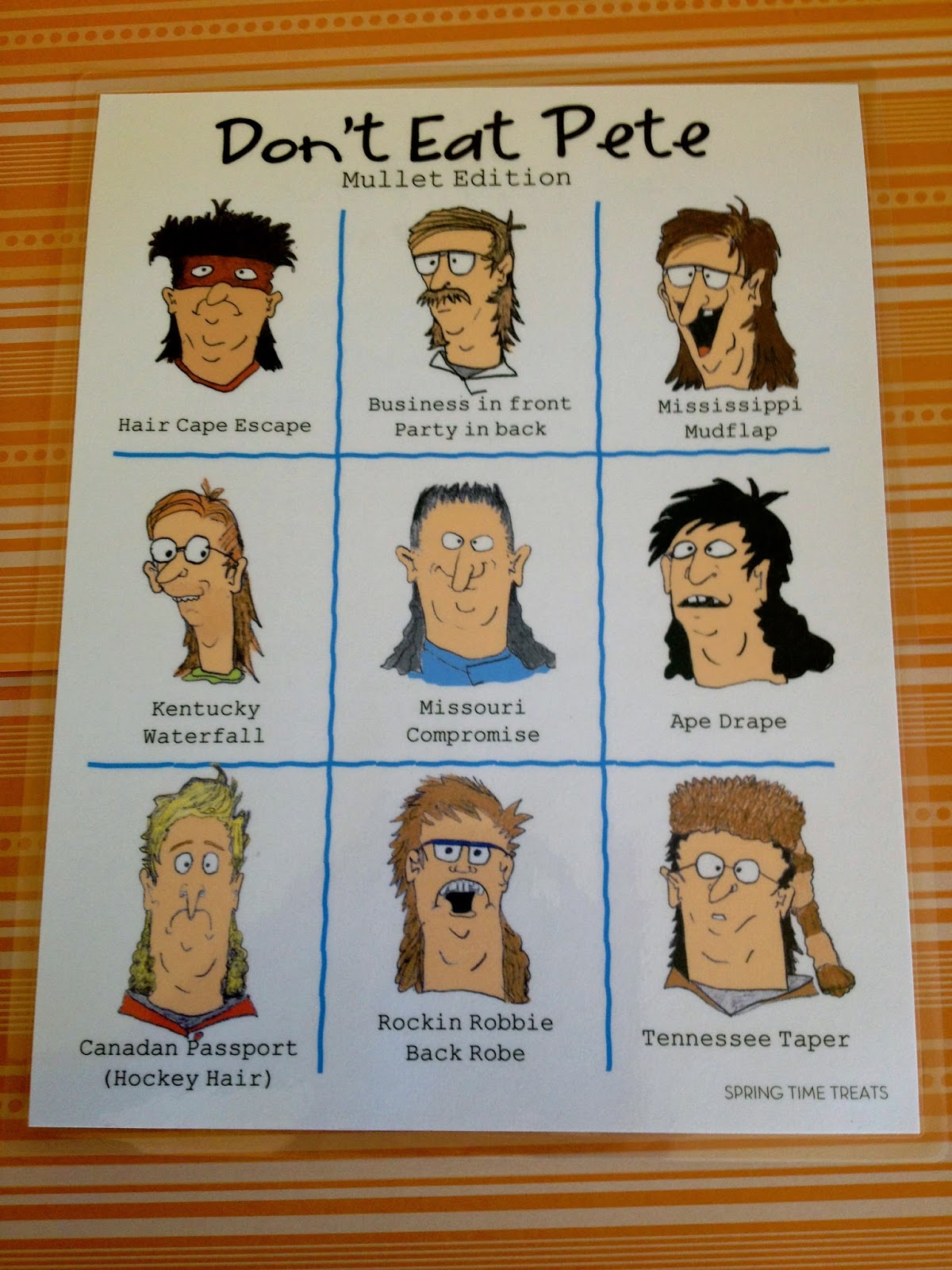 What happened you ask? Mullet Edition Don't Eat Pete outsold my sweet and cute Don't Eat Pete version 10 to 1. It was actually my top seller in my booth. So yes, the average person has a more morbid sense of humor than he or she lets on. 
Comes with 2 digital downloads. Print the instructions on the back.

 Looking for a last minute Father's Day or Birthday present? I guarantee they don't have this.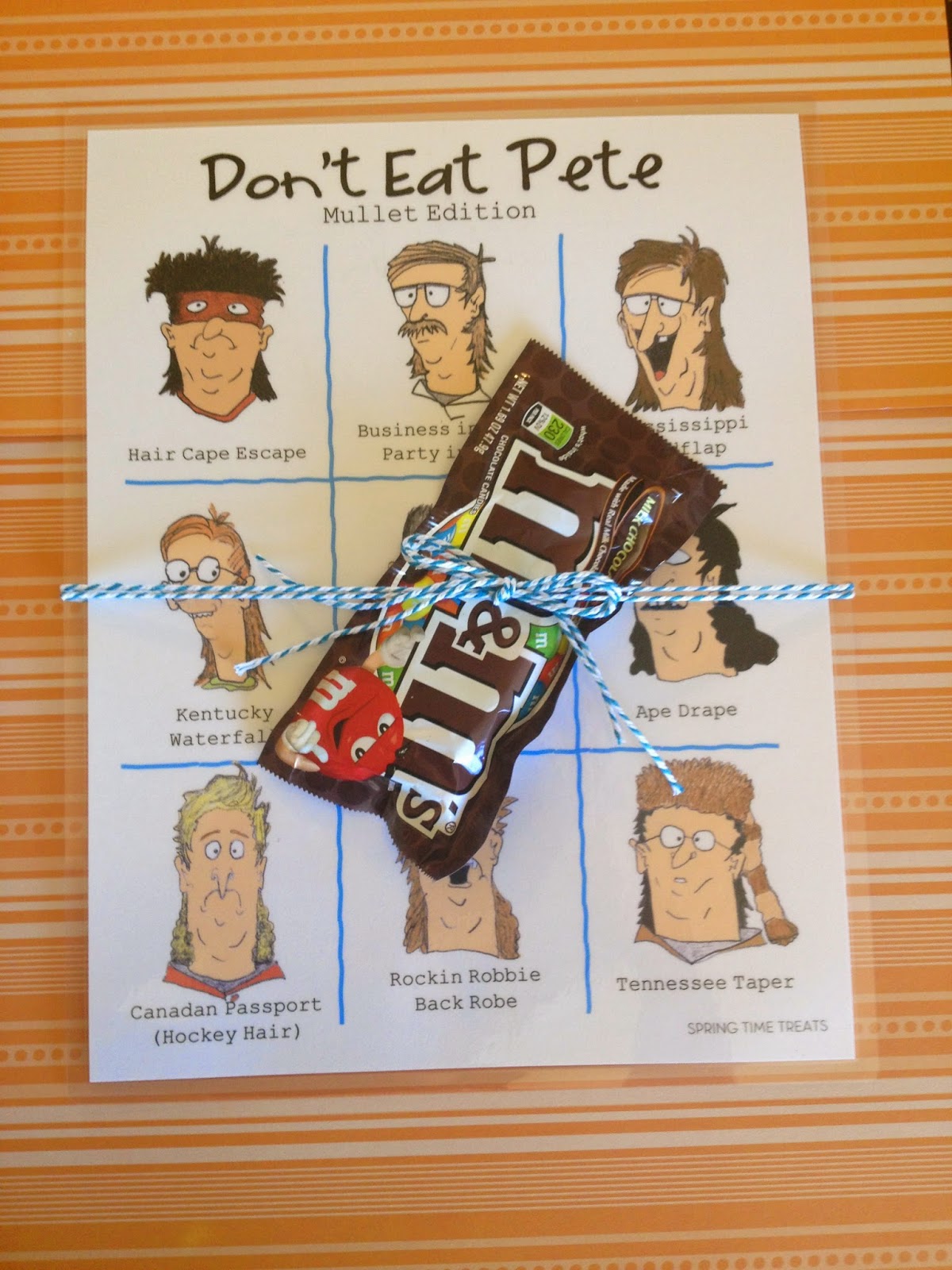 Who is this man that draws ridiculous pictures. . .
He likes to pretend he is serious and reserved . . . but  . . .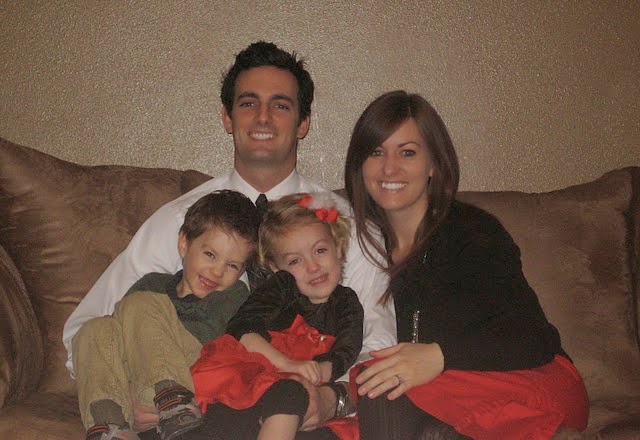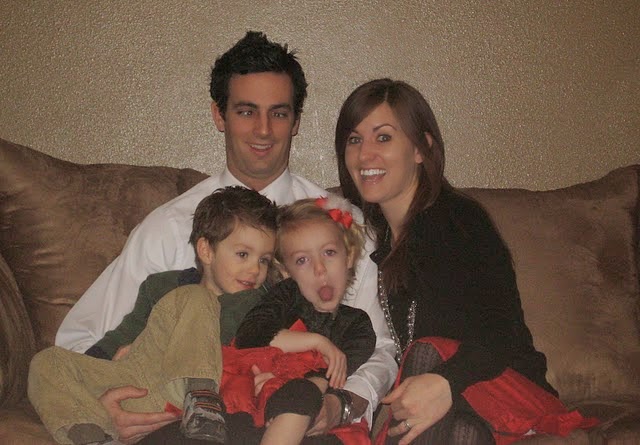 I have had a couple people give nice compliments and say things like "your kids must love art because of you." Awww nope. Our kids always want to draw with daddy.  
He doesn't know how to give romantic cards. Since we were dating he has draw these cards.
His current nickname for me is Spring Drops and he has shortened it to "Drops"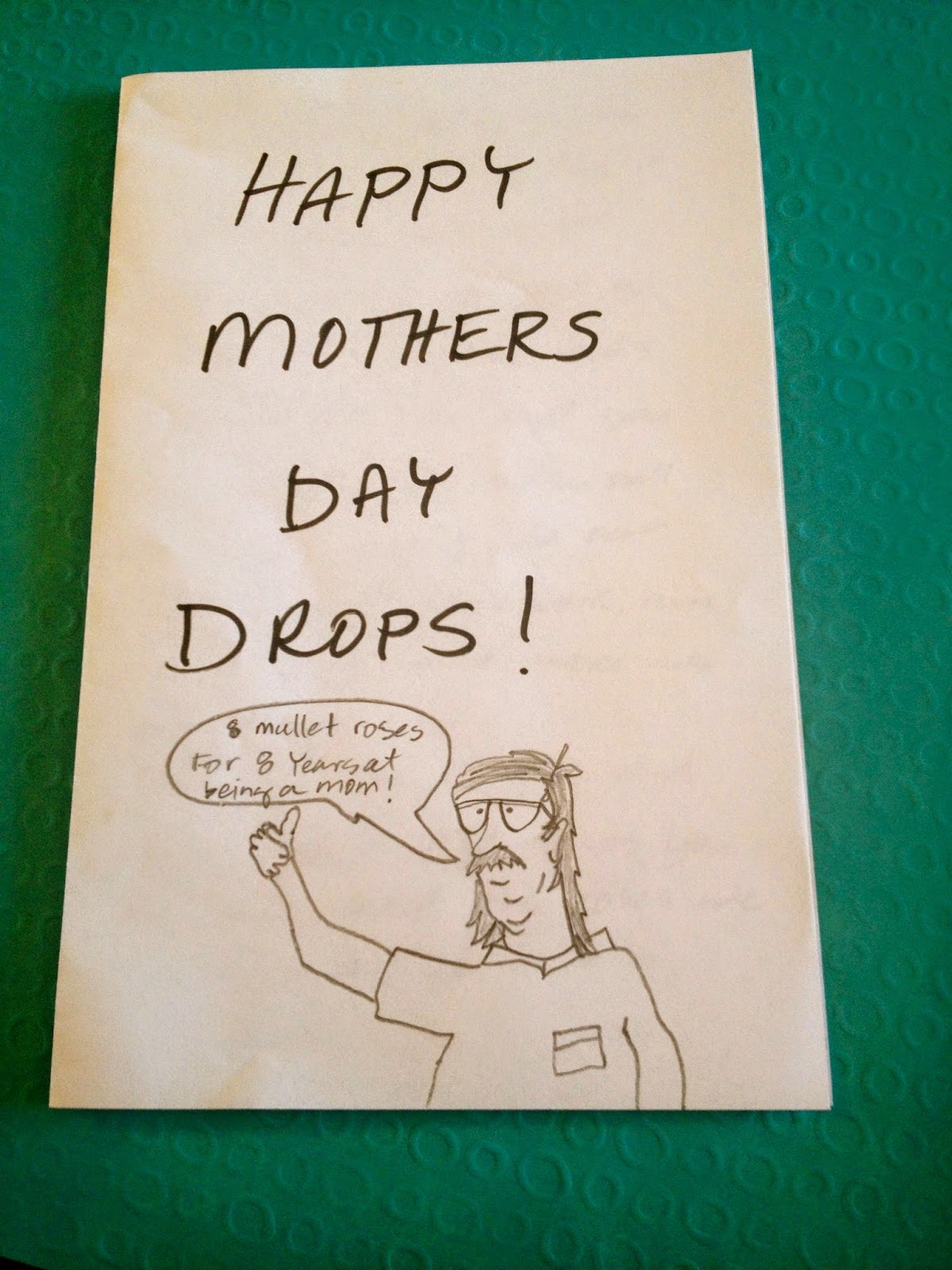 Happy Father's Day to the men in your lives that do crazy, ridiculous things just to make you laugh.