animal doodles for classroom bulletin boards
My niece, Ali, is 9 years younger than me. She was more like a little sister than niece, and growing up I spent all my spare time at my sister's house playing with Ali. She was my little sidekick and I adored her. 
Last week she started her first year as a 3rd grade elementary school teacher. I am so proud of her! She spent this summer planning and preparing her classroom. She had a color theme, purple, turquoise blue, and lime green. She asked me to draw the following animals to decorate her room and bulletin boards. 
I'm thinking of making these available on etsy as a package for other teachers to purchase for their classroom. What do you think?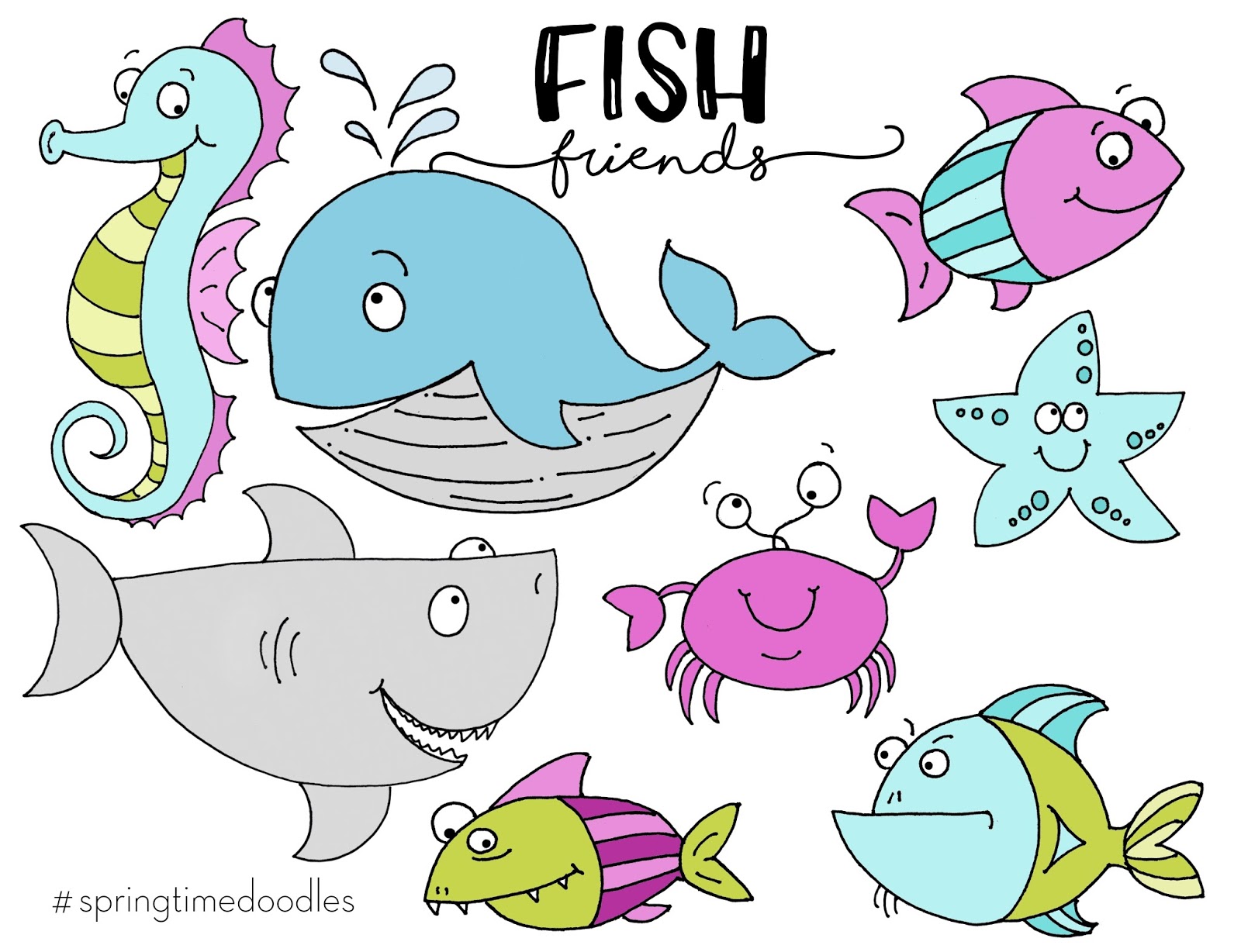 One wall had a giant shark that said "Fish are Friends not Food" with a fish tank below it. Then she had a board that said "A Sea of Helpers" with assignments for cleaning the room.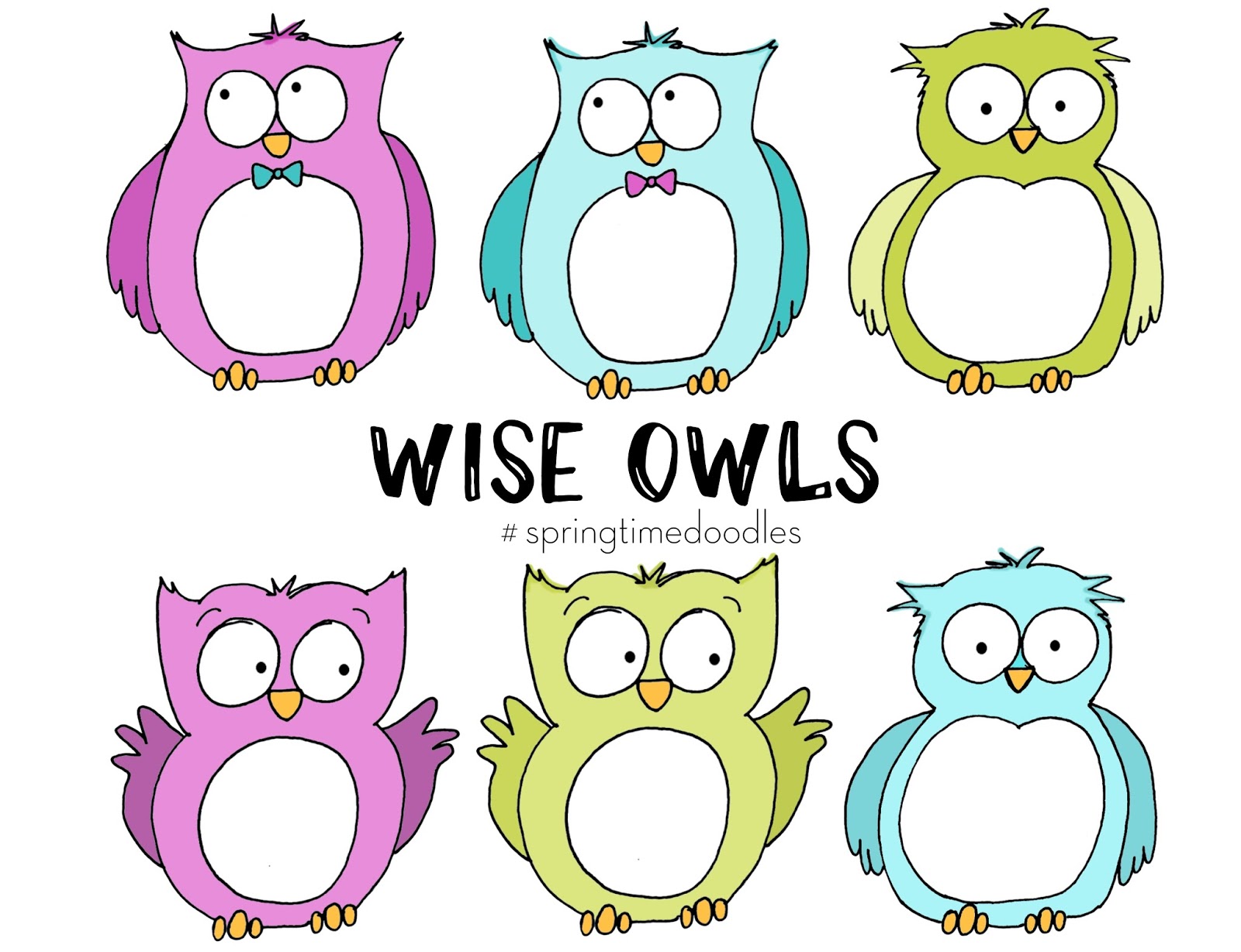 The owls each have a number on their belly that correspond to the student's number. The owls are also on the board that shows all the birthdays and says "One Year Older and Wiser"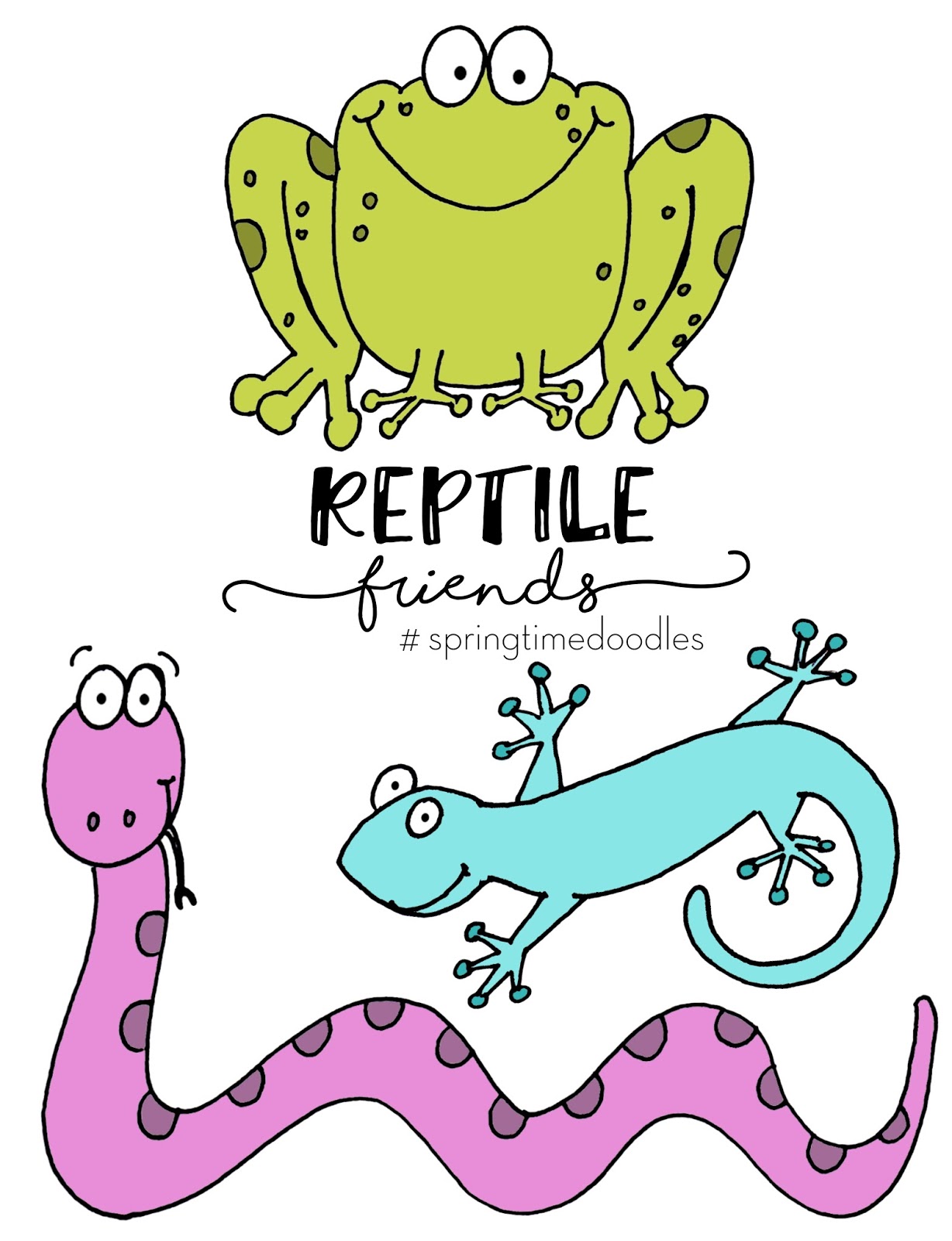 These reptiles were next to the "The Rules of the Jungle" bulletin board.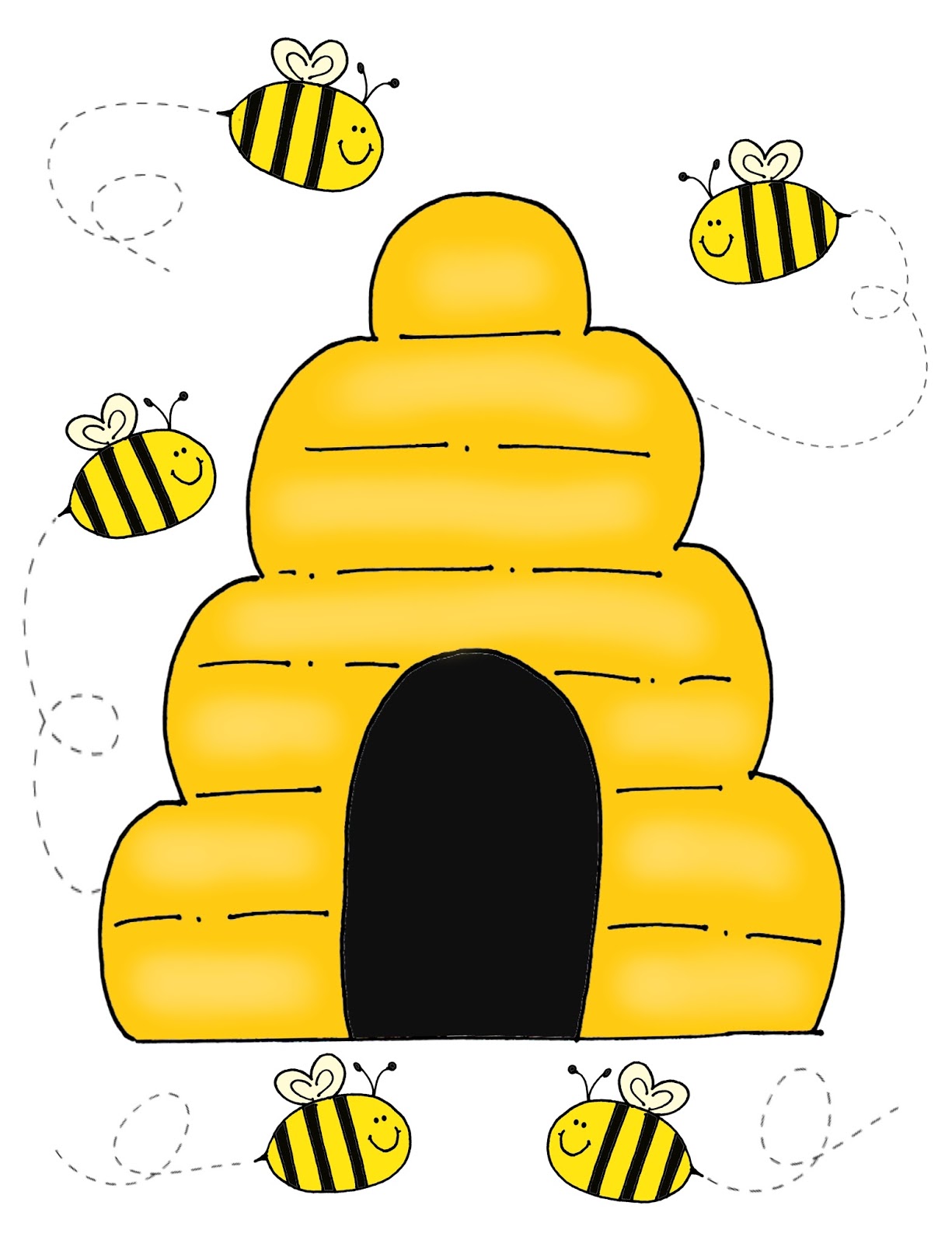 She blew up this beehive and it said "Welcome to our hive" outside her classroom. The best part is Ali's dad is a beekeeper so she is going to have him come do a presentation in her classroom about bees. She really wants bees to be apart of her theme. 
She framed the following pictures and put them on her bookshelf to inspire reading.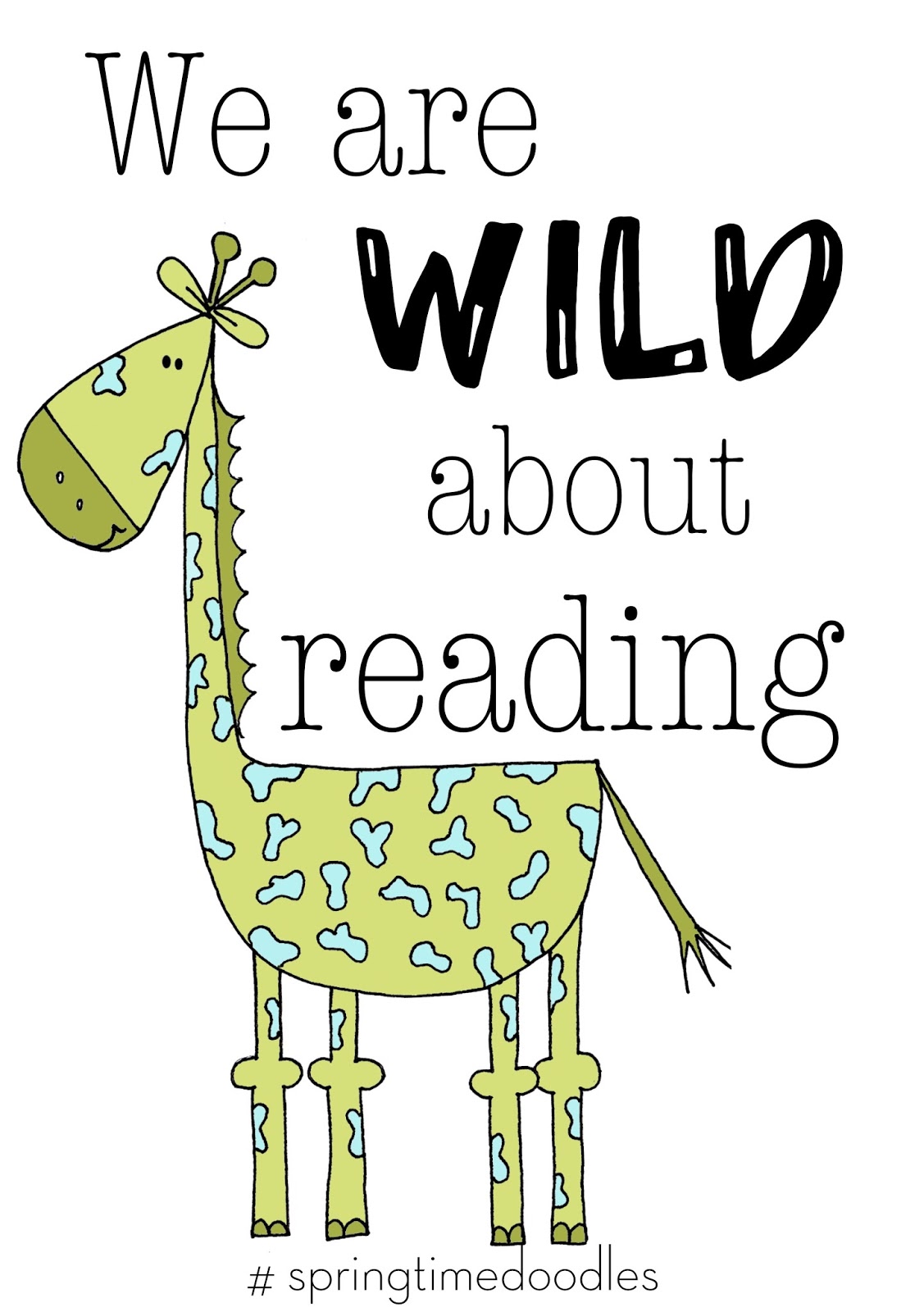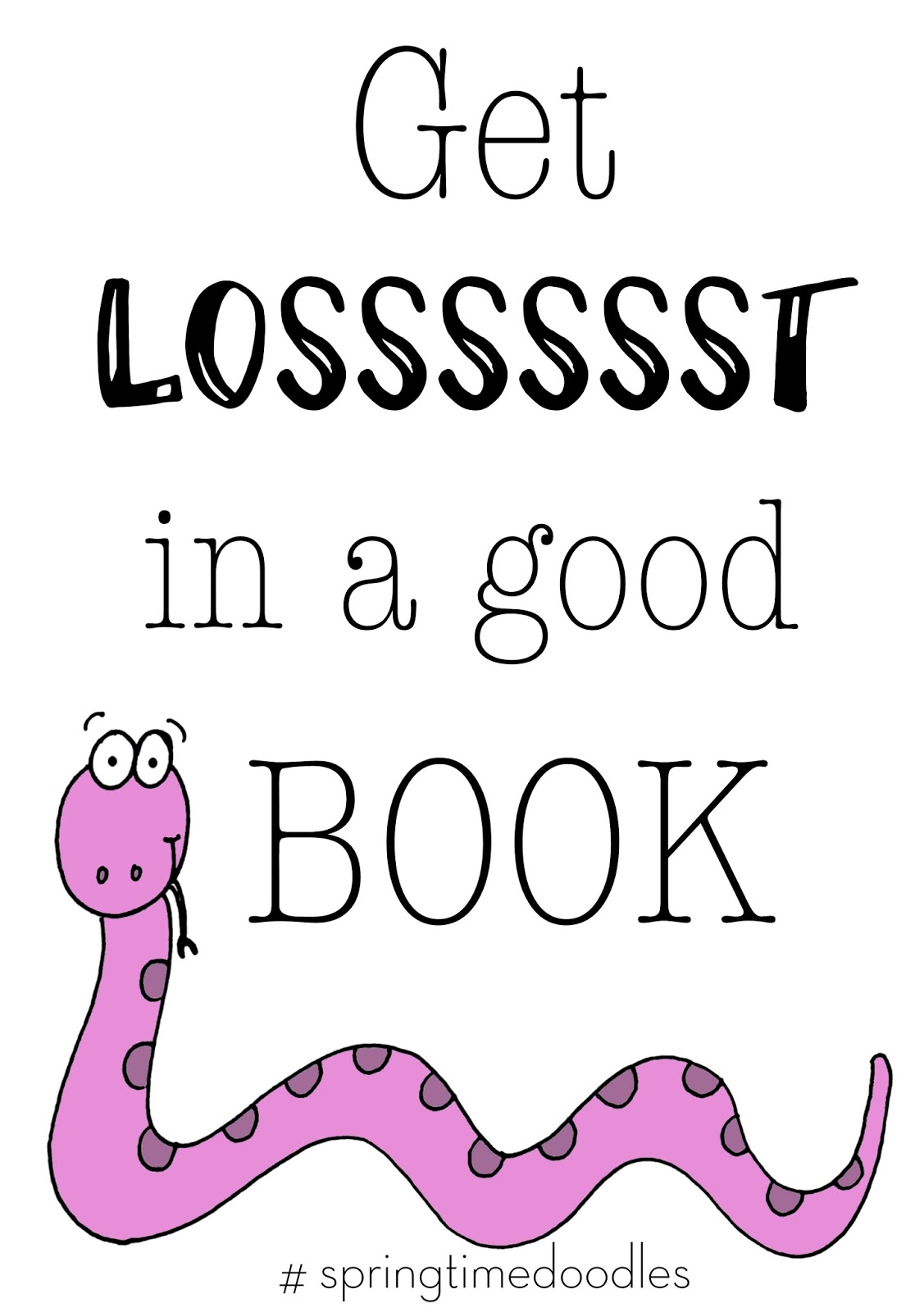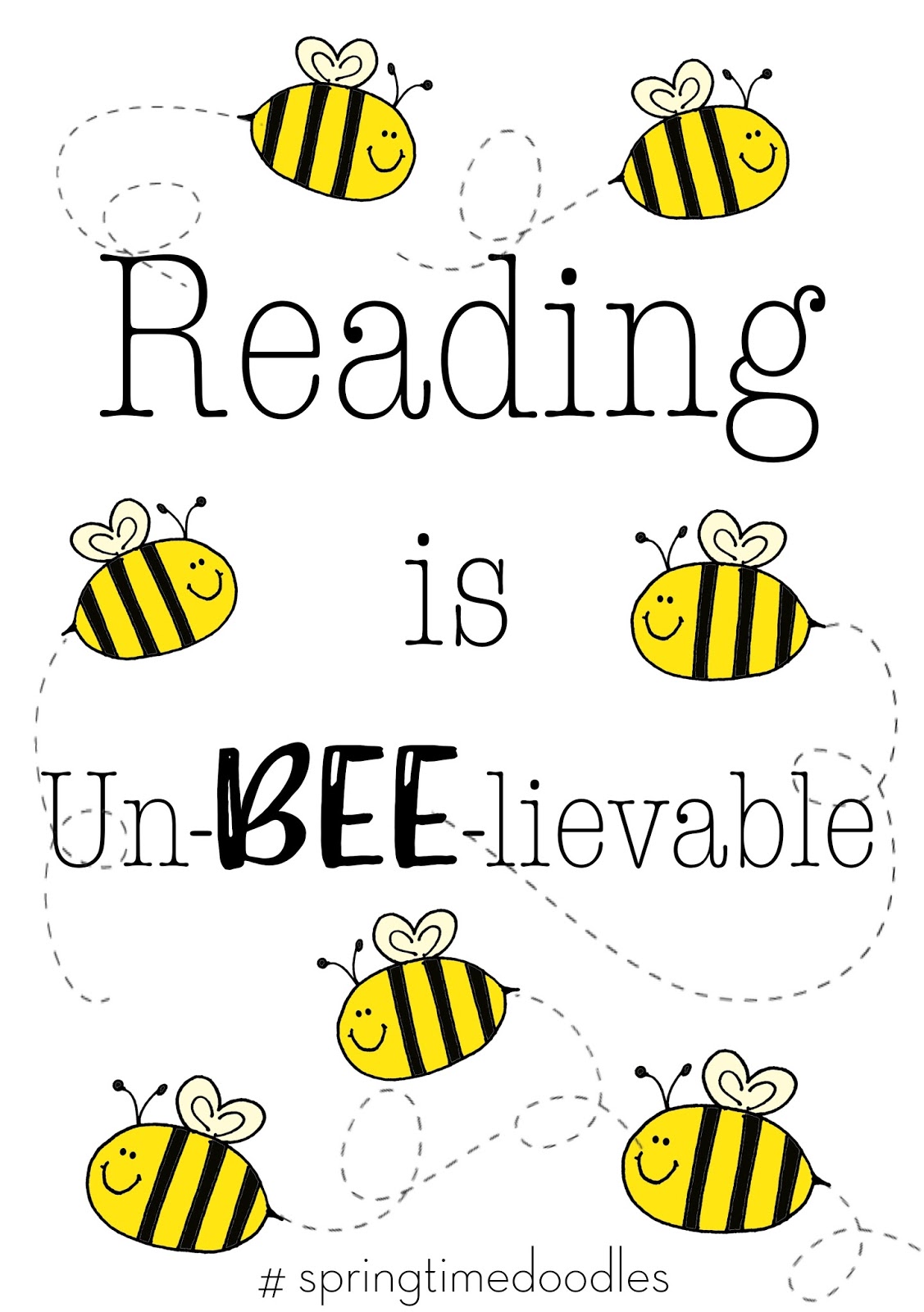 Here are some pictures of her classroom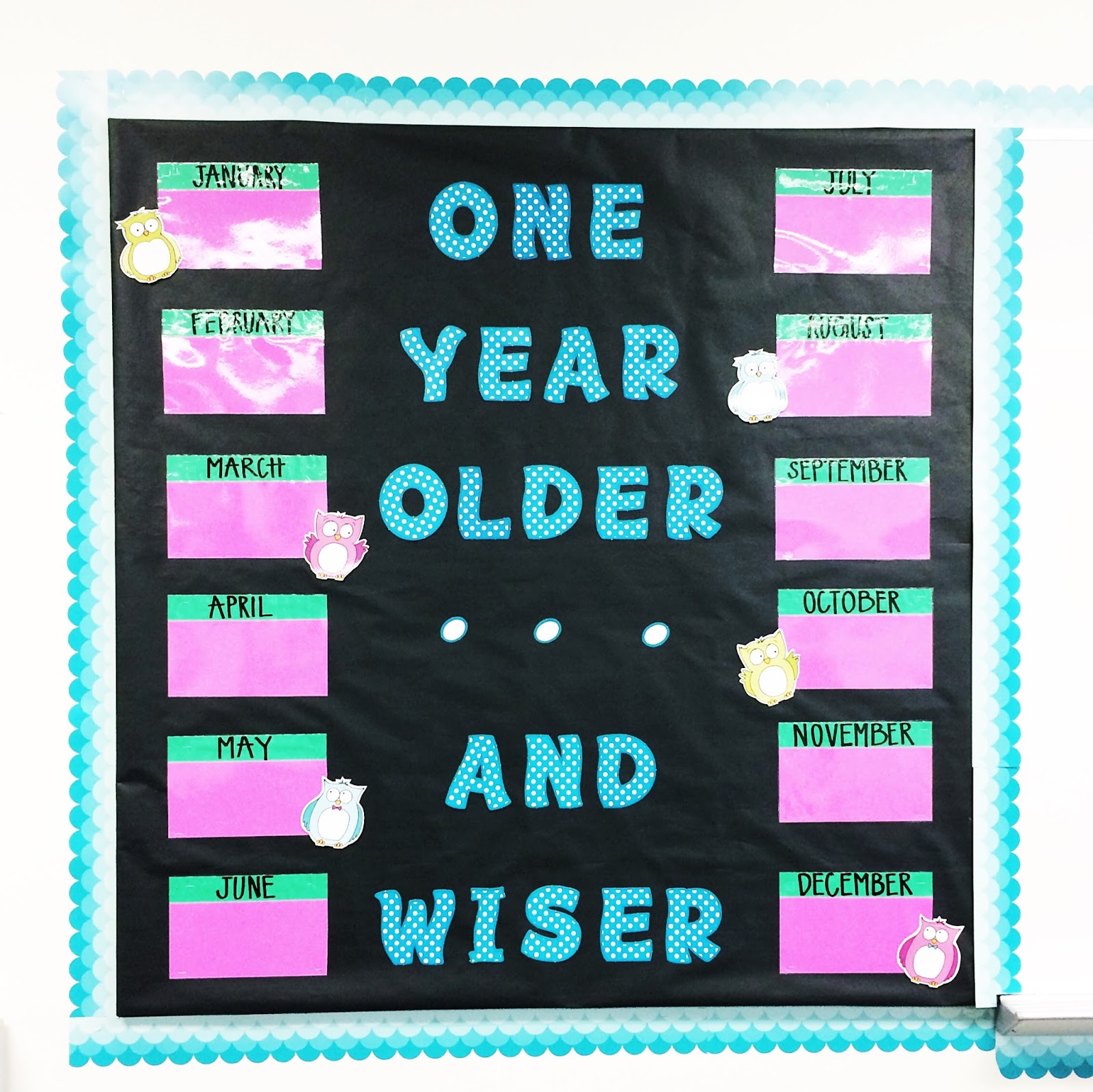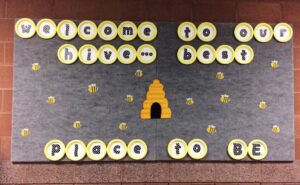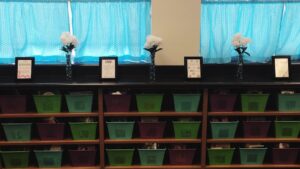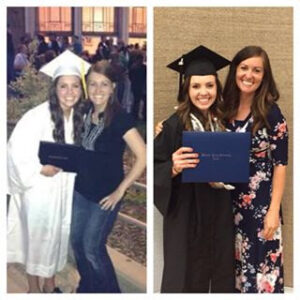 I am so proud of her. She always wanted to be a teacher and she has reached her goal. Everyone keeps saying the first year is the hardest but I'm not worried about her. She already loves her students and will give it a 110%. 
Here is a side by side low quality photo of us at Ali's high school graduation, and then 4 years later at her college graduation. I remember just beaming with pride. She is a wonderful person in every way. Good luck Ali, I love you! Now go teach some children some knowledge. :)