A HUGE thank you & a giveaway
I started this little blog a little over a year ago, September 2011 to be exact, just for fun. Thought I would share some silly doodles and puppets. I did it as a side hobby and didn't really advertise with blog swaps and others (as you can tell I have no idea how to since I don't even know the proper lingo), so I really want to thank my wonderful friends and family that have supported me and spread the word, linking me to pinterest and sharing my blog on facebook.

We hit 20,000 views this month, my mom is probably 10,000 of those views, but that still blows my mind.

If you google "Don't Eat Pete" my blog is listed under links. Or "how to draw a family using stick figures" my doodles pop up under images. More importantly you can finally google "Spring Time Treats" for a long time nothing came up but Easter goodies and crafts. :)

Also Todays Parent (Canadian magazine) showed my blog in their list "12 free printable toys for kids" here. They have some really great sites on there, my daughter is so excited about the Paris and Eiffel Tower printouts.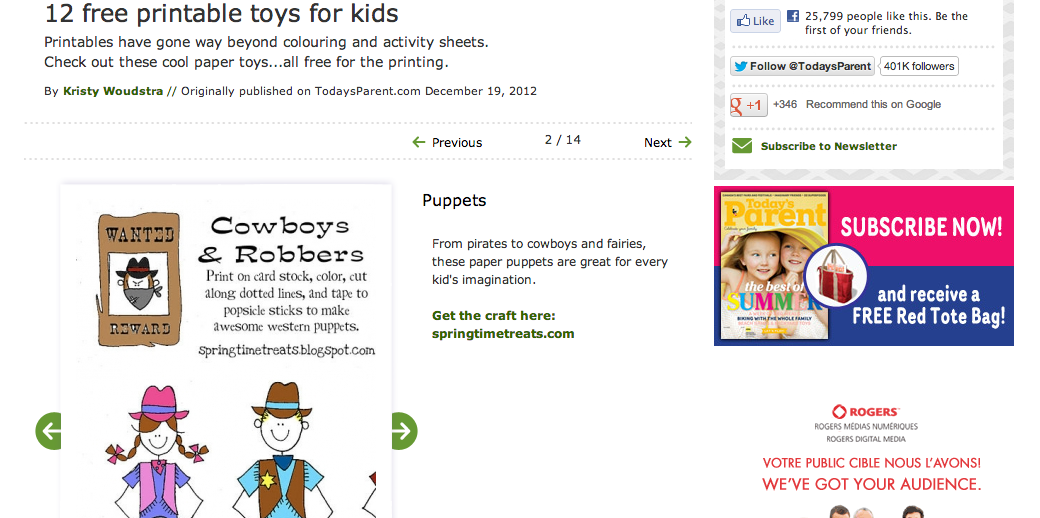 And the app I drew pictures for is now offering a FREE version here.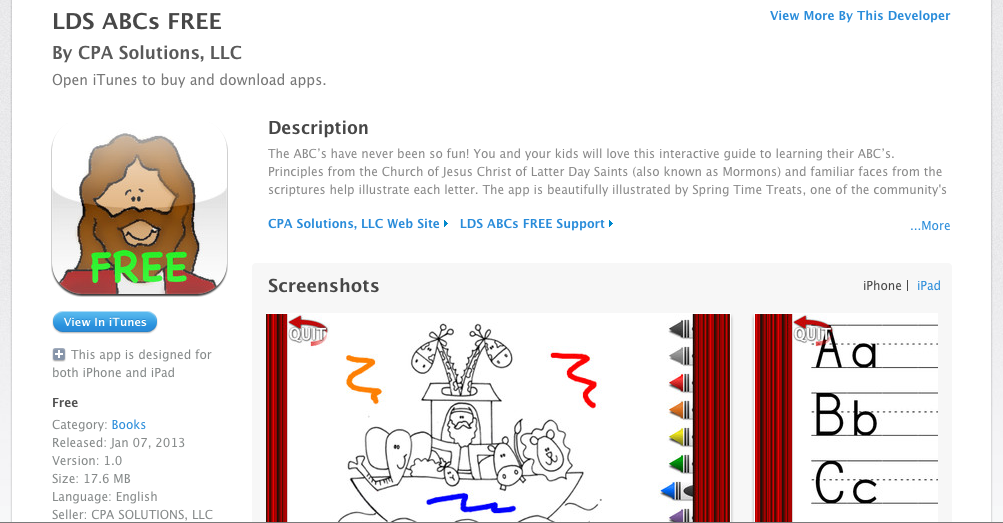 I have some, or actually lots of ideas I want to share this year, so here's to hoping I can squeak in the time in to finish them. I might even try make my blog look a little more professional. But then again, it's a stick figure blog, so I'm not sure how professional I can make it look. :)

I guess what I'm getting at is thank you! I still sit back sometimes and think "These are stick figures, why would anyone like them, especially, why would anyone buy them?" Thanks for your confidence and sweet comments, they really do mean a lot. Now don't worry, this hasn't gone to my head, I still do the dishes, take care of my children, make dinner every night. . . whoa, whoa, did I just say make dinner every night, ha ha, aww, that was a good one.

So to say a better thank you, than just "THANK YOU" I am doing a give away. It's my first one - oh ya!

All you have to do is
1. Enter you name and e-mail in the comment below so I can contact you.
2. Enter what you would like from my etsy shop. A family portrait, assortment of cards, digital printable, etc. Just one please. :)
3. And if you would like to follow me that would be great too, but not necessary.

I will use random.org to randomly choose one winner a week from today Monday, January 14th. 


Once again, thank you! 
Spring Time