A Scottish family portrait - 60th wedding anniversary
A month ago I was contacted by Katrina from Scotland, Great Britain. She asked me to draw a family portrait for her parent's 60th wedding anniversary. This project was so wonderful and near and dear to my heart. I wanted to share more of the back story, and dedicate a whole post to it, so I hope you enjoy!
John & Julia are the cutest Scottish couple. This is their love story.  
John likes to play golf, and Julia loves small birds like robins, blackbirds and bluebirds.
During their 60 years they were blessed with 3 children, 4 grandchildren, 3 great-grandchildren and wonderful in-laws that married into the family.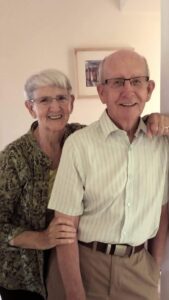 They love to visit Forth Rail Bridge just west of Edinburgh, Scotland. I loved learning about this beautiful bridge.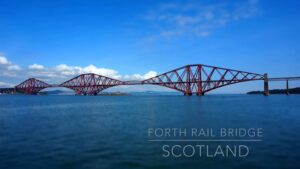 They started construction on the bridge in 1882, and finished in 1890, it was the longest single cantilever bridge span in the world at the time of it's completion, and is currently the world's second longest single cantilever span. 
The pictures of the construction are beautiful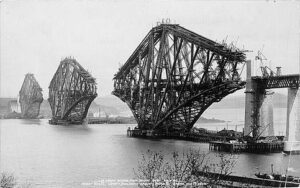 To illustrate the use of tension and compression in the bridge, there was a demonstration in 1887 with the Japanese engineer, Kaichi Watanabe, supported between the two designers, Fowler & Baker, sitting on chairs. I'll be honest. I still don't understand it.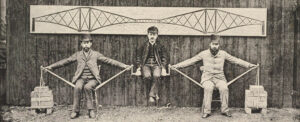 Now back to John & Julia. Their daughter said this is one of their favorite spots.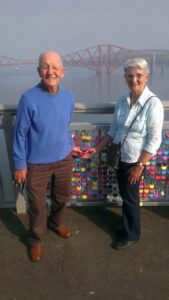 They even purchased a love lock to hang on the Forth Road Bridge. Their lock says, 
"John & Julia Truly, madly, deeply."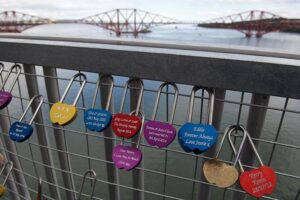 After many correspondences with their daughter Katrina, and tweaking the picture here and there, here is the final portrait. It included all their favorite things.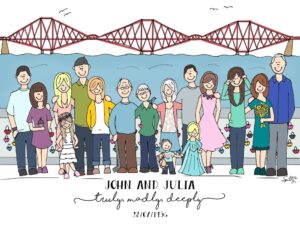 See the love locks on the railing behind them? There are also little inside stories all over the picture, like a bluebird on the Julia's shoulder, and George from Peppa Pig on the little boy's shirt, and the teenager granddaughter that always poses with "peace" fingers over her eyes, daughter holding flowers because she is a florist, and more.
And ta-da, here are John & Julia on their 60th wedding anniversary with the portrait framed. Katrina said they loved it!
However my favorite part of the picture is the picture of the Queen next to the cake. I ask Katrina about it and she said it was a personal card from the Queen. The palace / Queen send cards to citizens on special occasions such as this. How sweet! Where was my birthday card President Obama?
Here are some up close pictures of the card.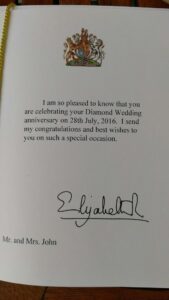 I loved my conversations with Katrina, and had a special bond with this project. My husband's ancestors come from Scotland (our last name is McDonald), and almost 2 years ago we were able to travel to Scotland. We stopped in Edinburgh and then traveled to the very top of Scotland to Wick & Thurso where we found a very small community called Surrey. We found the stone remains of the homes my husband's ancestors lived in. It was very amazing to walk the same land and even sit inside the church his great-great-great grandparents were married in.
Here is a picture of us in Edinburgh. We were only miles away from the Forth Rail bridge but we didn't know about it. We have been wanting to go back and do more family research in beautiful England & Scotland and the top of my list is visiting Forth Rail bridge, and you better believe I'm going to look for John & Julia's love lock and hopefully add our own. 
My husband in Surrey, where we tracked his last relative to have lived in this little community and possibly lived in one of these homes.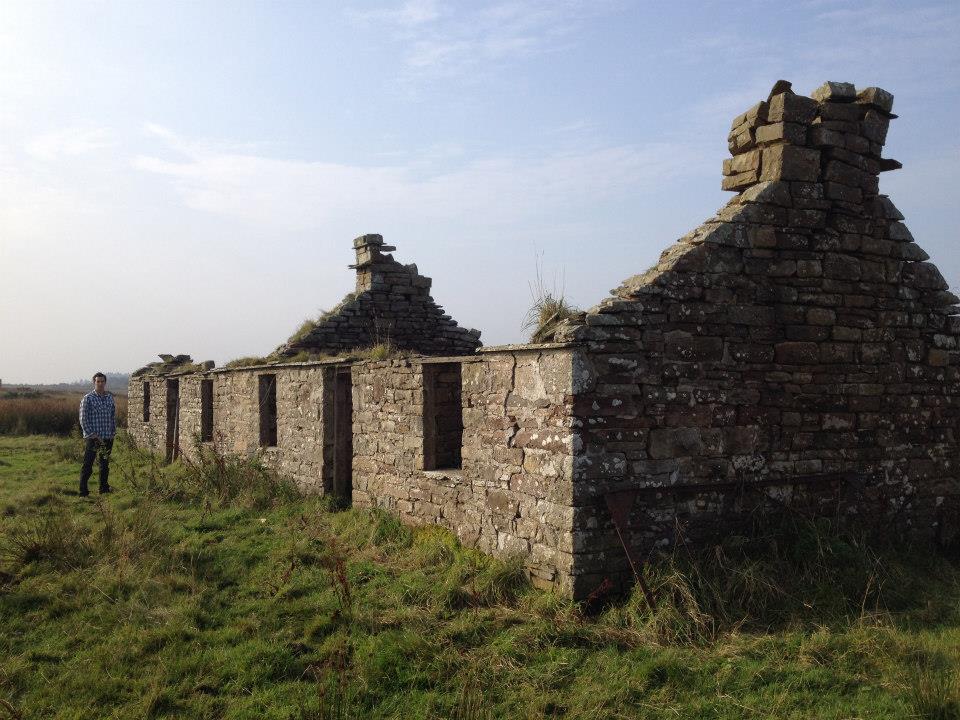 And one of our favorite days was my husband competing in a mile run at a highland game.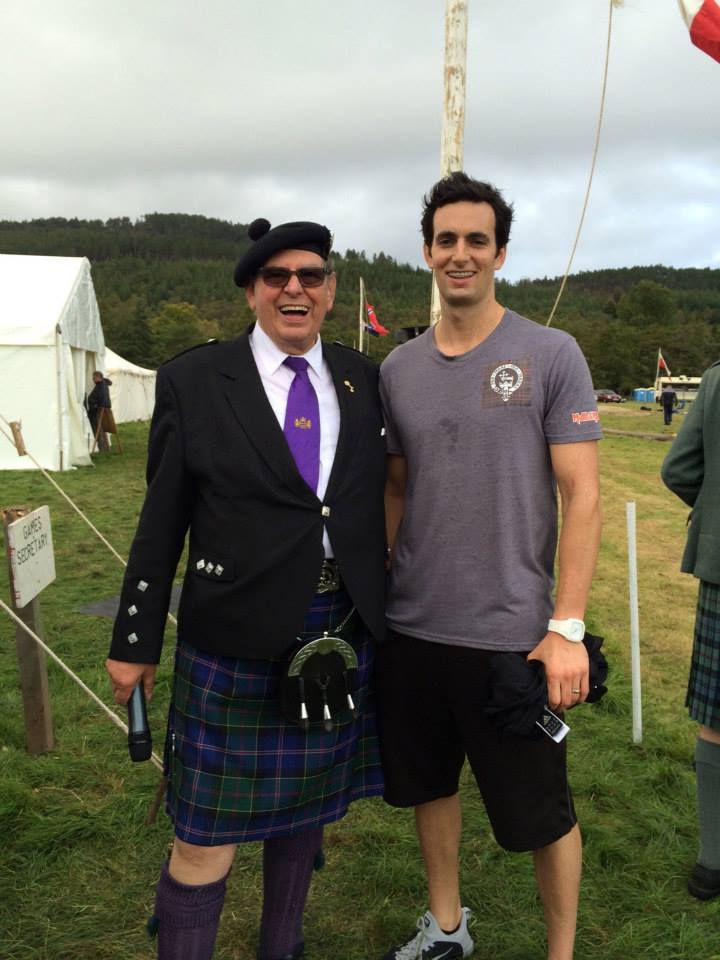 I hope to look as beautiful as Julia, and my husband as handsome as John on our 60th wedding anniversary and have our children all around us. Thank you Katrina for finding my little business and asking me to help with this special project!